This data is contained in the documentation of AMD itself.
Last month, AMD published a Processor Programming Reference (PPR) for its Zen 4 processors, codenamed Phoenix, and the description states that these CPUs will feature a combination of large and small cores. Thus, rumors are confirmed that AMD will switch to the principles of architecture, once introduced by Arm, and then adopted by Intel.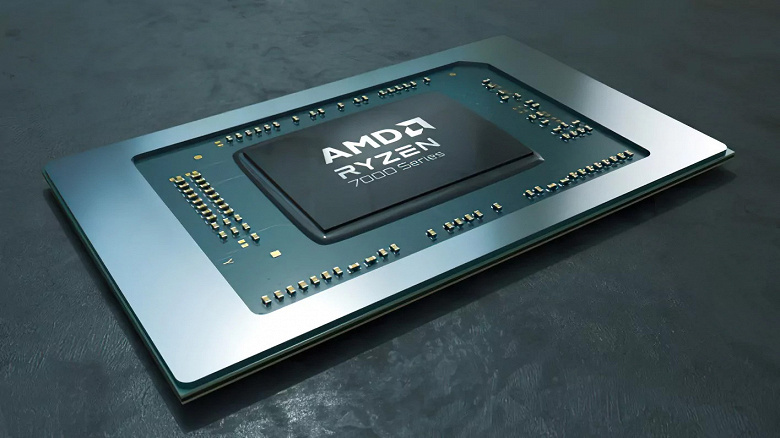 Confirmed: AMD will follow the path of Intel.
However, there will be one major difference from Intel: if the "blue" ones combine cores of different architectures in their CPUs (high-performance Golden / Raptor Cove and energy-efficient Gracemont), then AMD will have all the cores on the Zen 4 architecture, only conditionally small ones will receive less cache and will work at lower frequencies, but they will consume less energy. One of the Phoenix CPUs was previously lit up on the network – 2 of it are two "large" cores and four "small" ones. But this is just one of the options, and besides, it is clearly not the most powerful.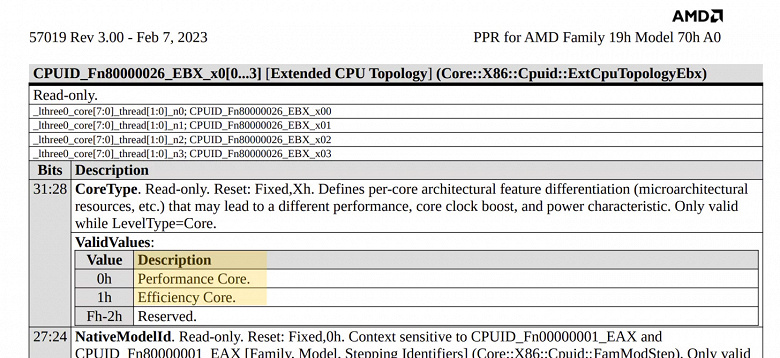 The premiere of Phoenix processors is expected at CES 2024 or a little later – in the second half of 2024.