True, only server ones
Samsung, it seems, can finally compete more seriously with TSMC in the semiconductor market. It is reported that the Korean giant will even receive orders for AMD processors.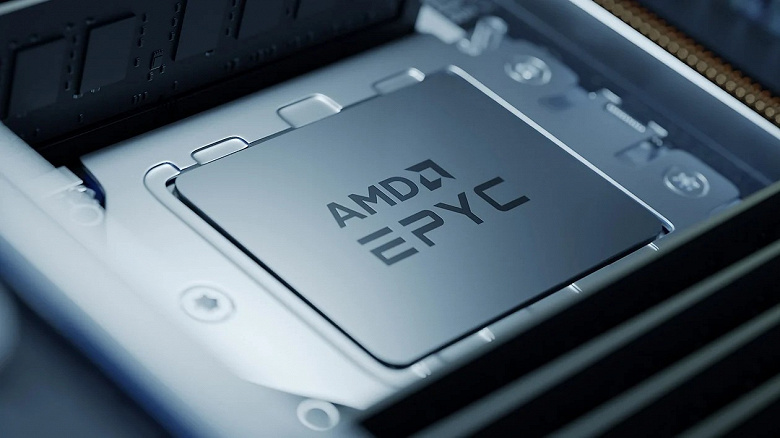 More precisely, Samsung will allegedly produce Prometheus server processors based on Zen 5c cores. True, only low-end models, while the top ones will still be produced by TSMC, and using a 3 nm process technology, that is, apparently, they will be much more energy efficient.
New AMD processors will be produced by Samsung
Samsung's achievement is that it was able to achieve a die yield rate of 70%, which matches TSMC's figure, which means that there can be more production and it can be cheaper.
For AMD, this is an opportunity to diversify risks, which is important given how heavily TSMC's capacity has been loaded lately. This is also important from the point of view that the current year has shown how critical AI will be for the market in the near future, and this in turn creates a huge demand for corresponding accelerators. And it may turn out that manufacturers will opt to produce more of the corresponding chips, sacrificing consumer CPUs and/or GPUs. In this scenario, an additional manufacturer with a modern technological process will definitely not be superfluous.