But it was expected
Intel recently unveiled its ultimate Core i9-13900KS processor , running at up to 6 GHz out of the box, which is an industry record. Now, great reviews of this CPU have already appeared on the Web.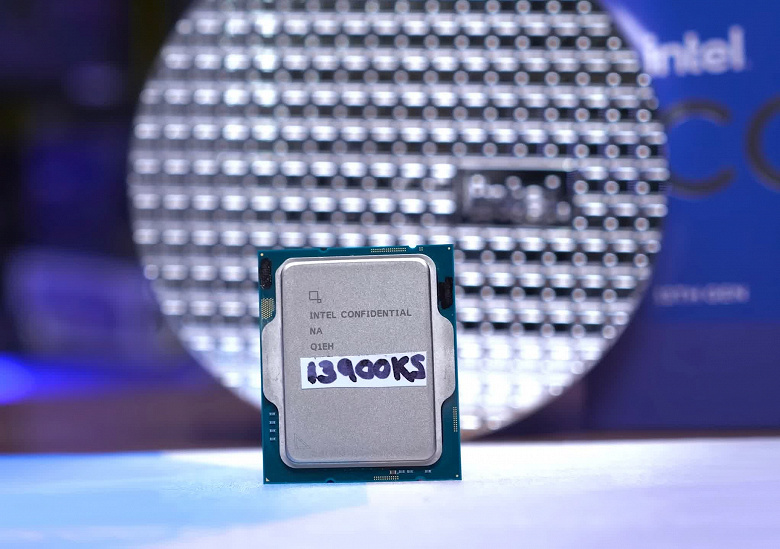 The difference between the K and KS models has always been quite modest. Nothing has changed in this generation. In a number of applications, the novelty can bypass the Core i9-13900K by 5%, and sometimes the difference is only 1%. And more often the result is closer to the second value.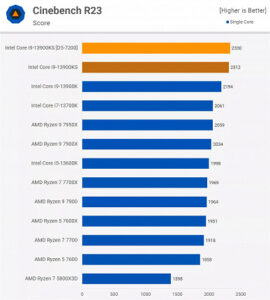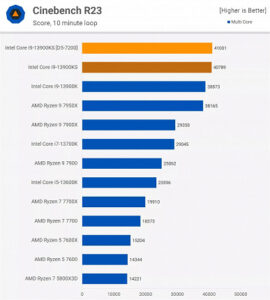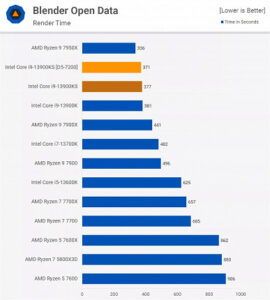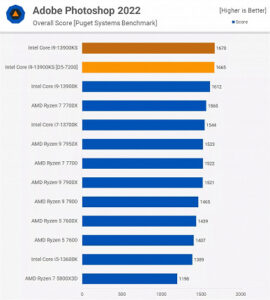 Fortunately, if you buy the Core i9-13900KS for some reason, then you won't have to pay for this additional power consumption, since there is conditionally no difference with the Core i9-13900K. However, it should be said here that the generations of Raptor Lake already turned out to be incredibly voracious and super-hot at Intel. Ryzen 7000 also get very hot, but they get warm both with liquid CO and with a regular budget cooler – this is a consequence of certain work settings. The top Raptor Lake heats up even more, sometimes exceeding the temperature of 110 degrees and at the same time throttling. Considering that the Core i9-13900KS is 17% more expensive than its usual counterpart, it makes little sense to buy such a CPU in terms of price-performance ratio.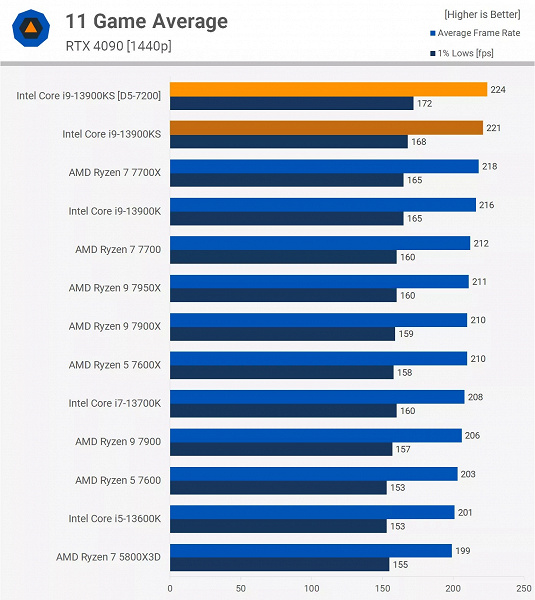 Of course, the Core i9-13900KS is the world's first 6 GHz CPU, and it doesn't matter that this frequency is achieved only on one or two cores. But this does not save the novelty from the position of evaluating it as a product. Actually, our colleagues from the TechSpot resource called the new product "dumpster fire of a processor". The phrase "dumpster fire" literally means a burning garbage can, but it is also an informal phrase to describe a catastrophic situation.