Because TSMC's customers started cutting orders
It is possible that next-generation processors and video cards will not rise in price as much relative to current solutions, as previously thought.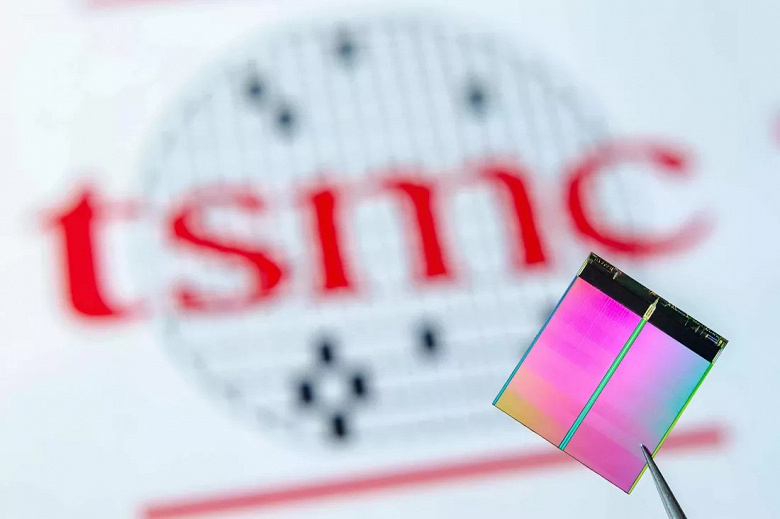 TSMC is reportedly going to cut prices on its 3nm products to encourage customers not to cut orders. 
Recall that back in November it became known that a standard 300 mm semiconductor wafer, produced according to 3 nm standards, will cost $ 20,000 against $ 16,000 for a 5 nm wafer. Accordingly, because of this, all CPUs, GPUs, and, as a result, ready-made devices based on them, would also have to rise in price.  
However, the last quarter of 2022 showed that the market continues to fall, and TSMC's largest customers began to reduce orders . Apparently, TSMC decided that it was more profitable to keep the volume of orders and reduce the price than to get fewer orders at a higher price.  
The 3nm process will power upcoming Apple M SoCs, AMD Zen 5 processors, and many smartphone SoCs. GPUs will probably switch to 3 nm standards later.