All Coinbase Japan customers will have until February 16th to withdraw their assets
Cryptocurrency exchange Coinbase announced today, January 18, that it is halting operations in Japan due to challenging market conditions.
All Coinbase Japan customers will have until February 16 to withdraw their fiat and cryptocurrency holdings, the company said in a statement.
Coinbase's decision to withdraw comes just weeks after rival exchange Kraken said it would also cease operations in Japan this month.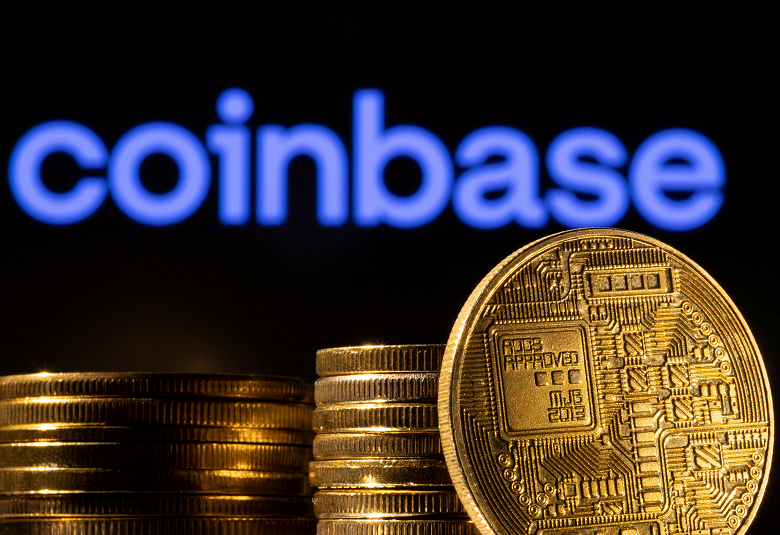 Several companies have already suffered from declining investor interest in crypto following the crash of major FTX exchange in September 2022. Higher interest rates and fears of an economic downturn have also put pressure on the crypto industry as investors move away from risky assets.
As we have already reported, cryptocurrency exchanges Crypto.com, Coinbase, Huobi and Genesis have drastically reduced their staff .
`