Seems like people don't care
Last Tuesday, the European Commission threw a party in the metaverse to attract young people. However, almost no one reportedly showed up. According to Politico, citing an EC representative, 387,000 euros were spent on this.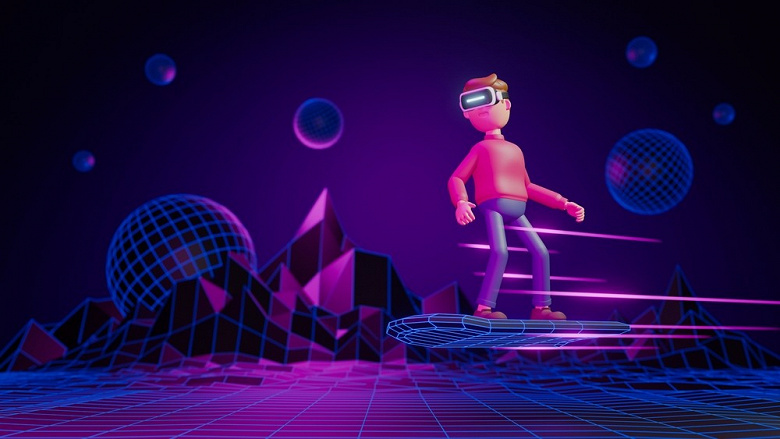 The Department of Foreign Aid wanted to interest people aged 18 to 35, as well as "raise awareness of what the EU is doing on the world stage." The organizers considered that the youth, who "sits" in social networks, may be interested in this.
However, there were only 6 people at the event. One of them was Devex journalist Vince Chadwick, who described what was happening on the social network. As it turned out, he first talked with the other five members, and then remained alone.
It seems that the metaverse did not interest the European youth, although a large amount of money was spent on it. It seems that the popularity of this technology is yet to come, although there are chances that it will never become popular.
Earlier it was reported about the device Sony Mocopi, which will "digitize" the owner at home.