You can get the same discount on Exeed TXL
As the Quto.ru resource writes with reference to the Carsweek edition, official dealers began to "spoil" Russians with very large discounts on cars. From the size comes up to 1 million rubles.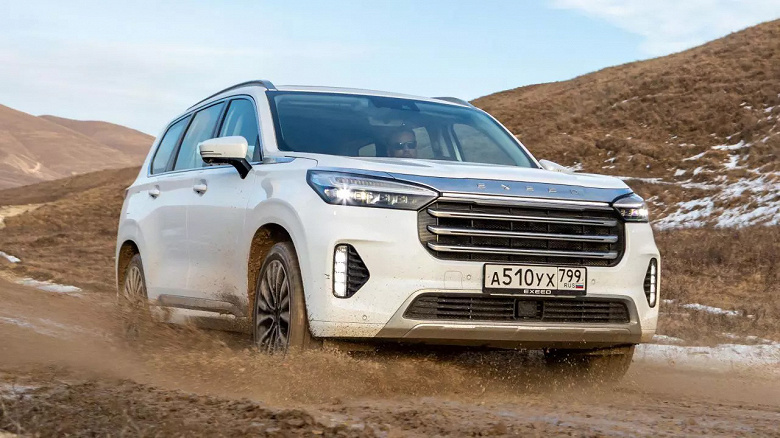 Dealers began to give big discounts on cars.
In particular, such a benefit can be obtained by considering a 7-seater 250-horsepower Exeed VX crossover as a purchase: as a result, its cost is reduced to 3.91 million rubles. 1 million rubles of benefits can also be obtained for the more affordable Exeed TXL, as a result of which the price of the crossover is reduced to 3 million rubles. Exeed LX discounts are slightly smaller, but also impressive: 580-850 thousand, which is why the cost of the car is reduced to 2.42-2.55 million rubles.
Also, considerable discounts (775 thousand rubles) are valid for the Evolute i-Pro electric sedan and the Evolute i-Joy electric crossover, for the Geely Tugella coupe-crossover (550 thousand rubles).