Coming out early 2024
Minisforum has revealed new details regarding its future V3 tablet, which will receive Ryzen 8000 hybrid processors.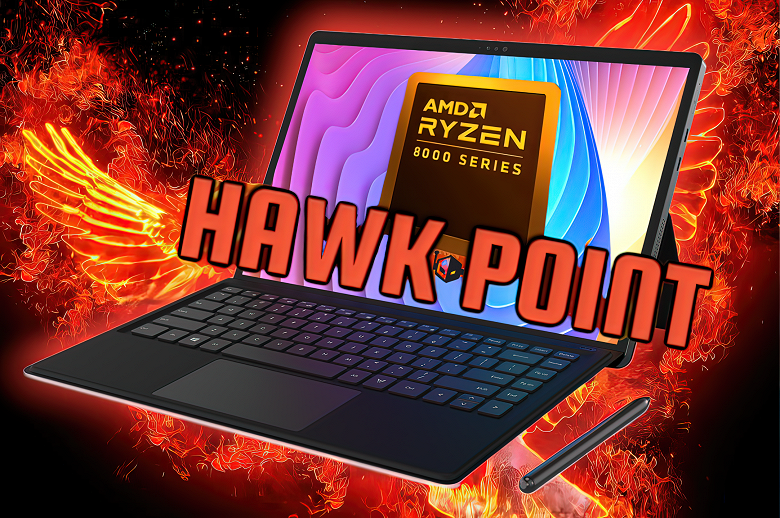 It is not yet known which APU will serve as the heart of the PC, but it is reported that it will operate in 28-watt mode. That is, performance will not be too limited by the power limit. And this solution will be cooled by a CO with two fans. The noise level can only be guessed at this time.
Details about the Minisforum V3 tablet have been revealed
The new product will also receive 16 or 32 GB of LPDDR5-6400 RAM, an SSD, which, although it will be removable, cannot be easily removed, USB4 ports, a battery with a capacity of more than 50 Wh and a 165-Hz 14-inch screen. The tablet will weigh about 1 kg with a thickness of less than 9.9 mm.
Such a tablet will be released in early 2024, but first you need to wait for the announcement of the Ryzen 8000 itself.