GTX 970 can handle even 4K gaming
The system requirements for Diablo IV are quite low. And tests have shown that in reality the game is really the most undemanding by modern standards and very optimized.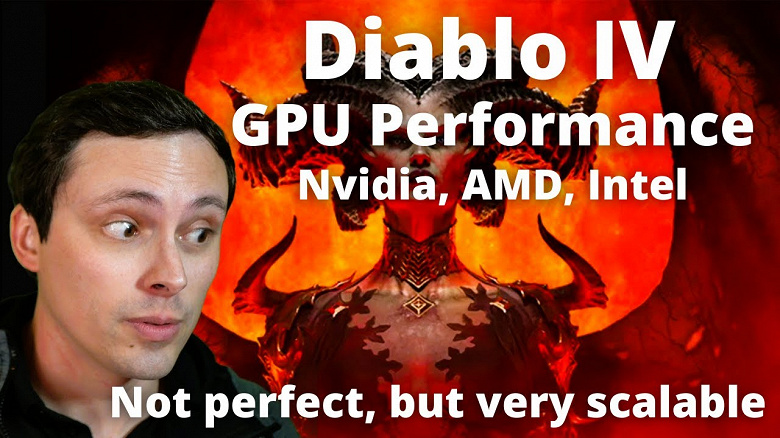 Many participants of the past beta testing shared their impressions of the optimization. In addition, there are also preliminary reviews where the authors checked the performance. 
For example, in Full HD at maximum graphics settings, even the GeForce GTX 1060 6GB provides more than 60 fps.  
Diablo IV works great even on 10 year old graphics cards.
At the same time, even for the maximum settings in 1440p, apparently, something more powerful than the Radeon RX 6700 XT is required, since this adapter provides more than 100 fps. RTX 3060 Ti and Intel Arc A770 are about the same level. RTX 4070 Ti and RX 7900 XT provide about the same level of performance, but already in 4K. 
`
At the same time, there is a review from the owner of an old PC with Phenom 965 and GTX 970, who claims that even in 4K at medium settings the game runs at 60 fps. Against the backdrop of many modern games that even the RTX 4070 Ti is not enough in 4K, Diablo IV looks very attractive to gamers. 
Recall that Blizzard itself indicates the GeForce GTX 970 or Radeon RX 470 in the recommended requirements.