Sony is rumored to have halved order volumes
Sales of the Sony PS VR2 virtual reality headset are still very modest. Only about 270,000 units have been sold since launch, according to IDC.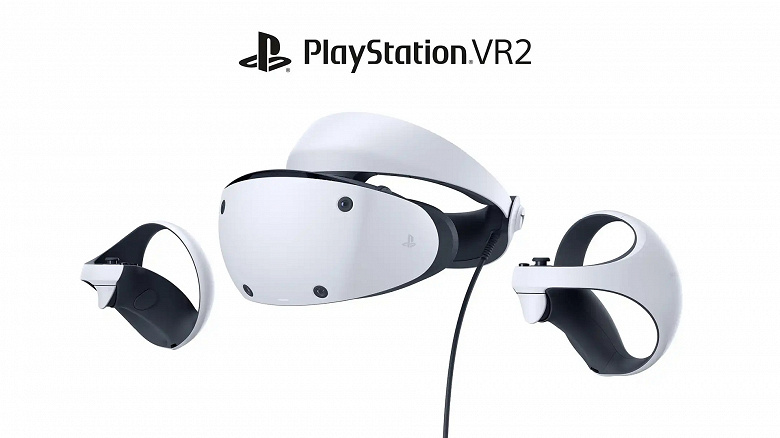 Did Sony PS VR2 Headset Sales Fall Below Company Expectations?
It's worth saying right away that sales began a little over a month ago (February 22), so it's certainly too early to draw any conclusions globally. However, Bloomberg notes that Sony has halved orders for the headset, which means the company was expecting more. 
The PS VR2 has been highly acclaimed by both gamers and thematic resources, but the device costs $550, which is more than the PS5 itself. By comparison, the first PS VR model was launched at $400 and eventually became the best-selling VR gaming headset on the market.