The planned vacation was to take place in July
AvtoVAZ today announced that the corporate vacation, planned for July, will take place much earlier – from May 29 to June 19. There is no press release on this issue on the official website yet, but it was published on his Telegram channel by Maxim Kadakov, editor-in-chief of the Za Rulem publication. The reason for the postponement of the vacation to an earlier date is the lack of components.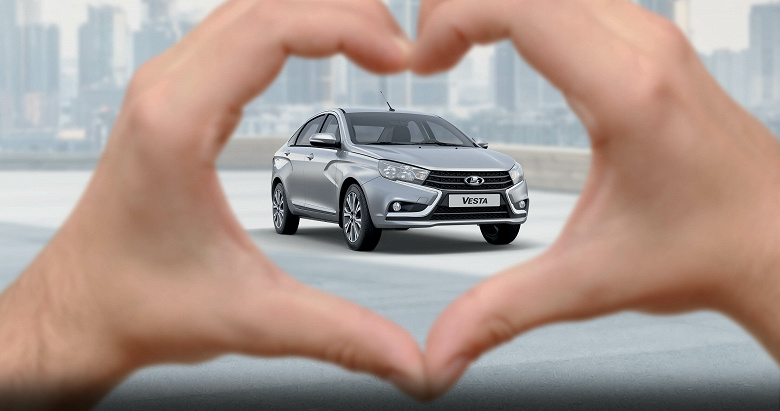 Start of sales of Lada Vesta NG in May is cancelled? AvtoVAZ will go on vacation in May
In the spring of 2023, a number of component suppliers notified AVTOVAZ JSC of the termination of deliveries and violated existing agreements to maintain supplies in 2023. As a result, non-stop production of complete vehicles will no longer be possible from the second half of May 2023. In this situation, the company's management decided not to introduce downtime for all lines, which would lead to a sharp drop in wages, but to postpone the paid unified corporate leave (previously scheduled for three weeks from July 24) to the period from May 29 to June 19, " AvtoVAZ said in a statement.    
Recall that earlier in May this year, the start of sales of Lada Vesta was planned, and the news about the postponement of the corporate vacation to an earlier date looks alarming in this regard: it is not clear whether the plant will be able to produce a sufficient number of fully complete cars so that sales start in May. At the same time, the company assures that the plan for the production of more than 400 thousand cars this year is still in force.