They will be available to everyone in the coming weeks.
Google has released an update for its proprietary Chrome browser, which will be very useful for many users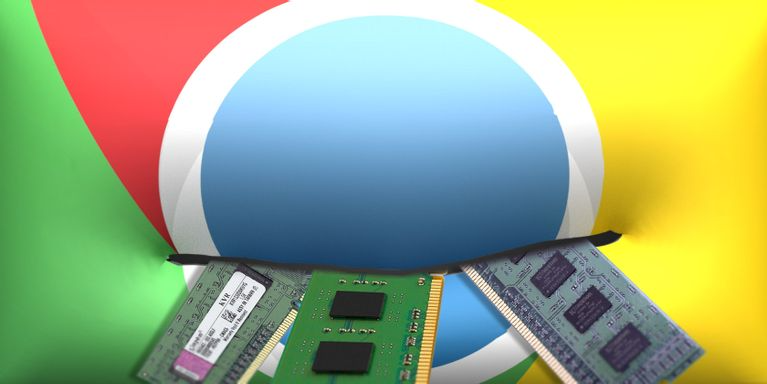 Chrome is notorious for being "gluttonous" and Google has taken many steps to fix this shortcoming. In the new version of Chrome 108, another attempt is being made. Users have access to memory saving and power saving modes. As planned by the developers, they will be able to improve the performance of the browser and extend the battery life of the device, respectively.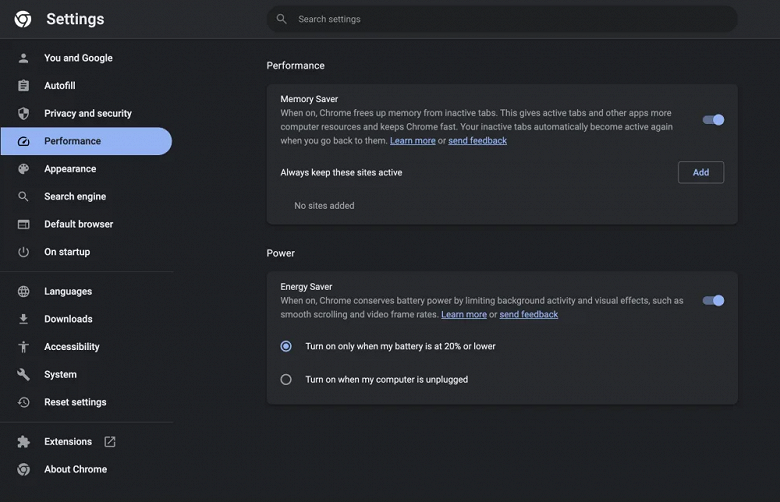 Settings has a new Performance menu in the sidebar. Memory saver mode is described as "frees up memory from inactive tabs" so that active websites get "the smoothest possible experience" and other running applications get "more computer resources". A more detailed description is:
Your inactive tabs will remain visible. When you reopen an inactive tab, it automatically reloads.
In the address bar on the right, Chrome will indicate when Memory Saver is enabled with a dedicated icon. It also tracks how many KB of memory have been freed up for other tabs. According to Google, "Chrome uses up to 30% less memory" as a result. By clicking on this icon, you can also turn off the option – not everyone will like the fact that tabs have to be constantly reloaded. In addition, under the settings switcher there is a list "Always keep these sites active
`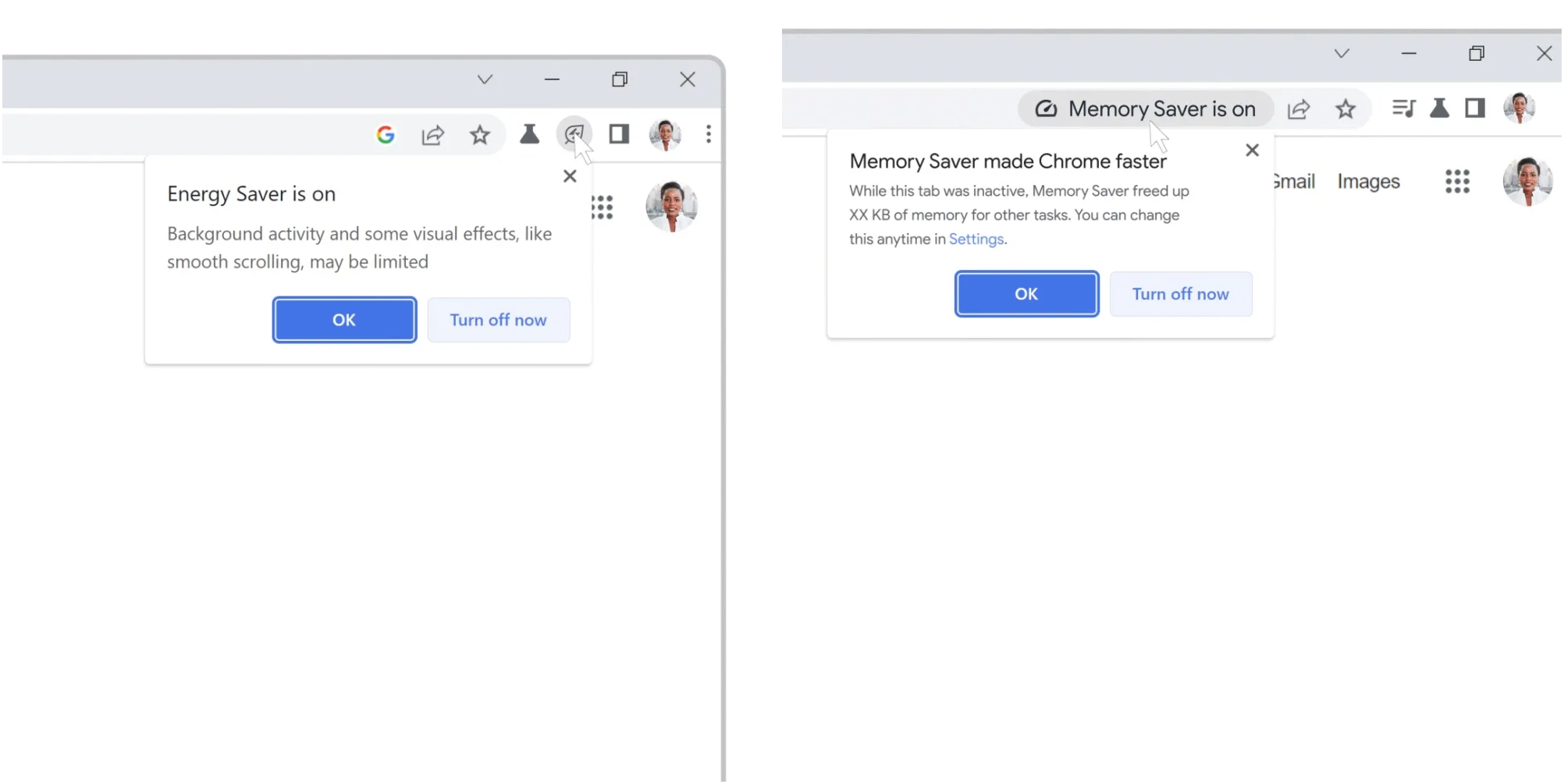 The second new option on the Performance tab is Energy Saver. It is implemented by limiting background activity and image capture rate. Visual effects such as animation, smooth scrolling and video frame rate will also be reduced. "Energy saving" is also marked with an icon in the address bar and can be turned on and off at any time. Settings are also available to turn on only when the battery level is 20% or lower and when the computer is unplugged. 
The new modes will be available to all Google Chrome 108 users on macOS, Windows and ChromeOS worldwide "over the next few weeks." You can also activate them manually now using the flags on the links:
chrome://flags/#battery-saver-mode-

 available

chrome://flags/#high-efficiency-mode-available

 .