PS4 sales up 322%
The release of The Last of Us led to a surge in sales of The Last of Us, the game based on which the television series was based.
It seems that viewers who liked the series decided to get acquainted with the original source. And some avid fans decided to play the game again.
The Last of Us Part 1, a remake of the original game, posted a 238% increase in sales last week compared to the previous week in the UK, according to GamesIndustry.biz. This allowed the game to return to the top of the best games in the country again.
An improved version of the game for the PlayStation 4 console, called The Last of Us: Remastered, improved its result by an even more impressive 322% in a week.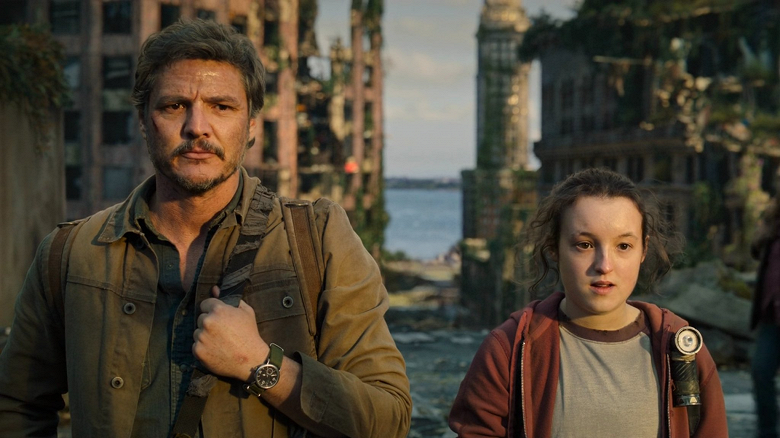 It's worth adding that GamesIndustry.biz only tracks sales of physical copies. By what percentage increased sales of online copies in the PlayStation Store is unknown.
`
More than 4.7 million viewers watched the first episode of the series on HBO. This allowed the series to take second place right behind "House of the Dragon".