An entire team has been formed to create new Exynos SoCs
Insider Yogesh Brar claims that Samsung plans to release overclocked versions of Snapdragon single-chip systems for its smartphones in the future.
In particular, it is reported that the Samsung Galaxy S24 series will also use an overclocked single-chip system of the Snapdragon family. The company will continue to do so until it creates a new Exynos platform that can compete with Snapdragon.
For several years, the Exynos platforms released have been slower than Qualcomm's Snapdragon solutions, which is why Samsung has gradually migrated its smartphones to Snapdragon.
It is reported that Samsung's smartphone division (Samsung MX) has established its own engineering team to develop new high-performance single-chip systems. The first chip of the new division will debut in the Galaxy S25 series in 2025.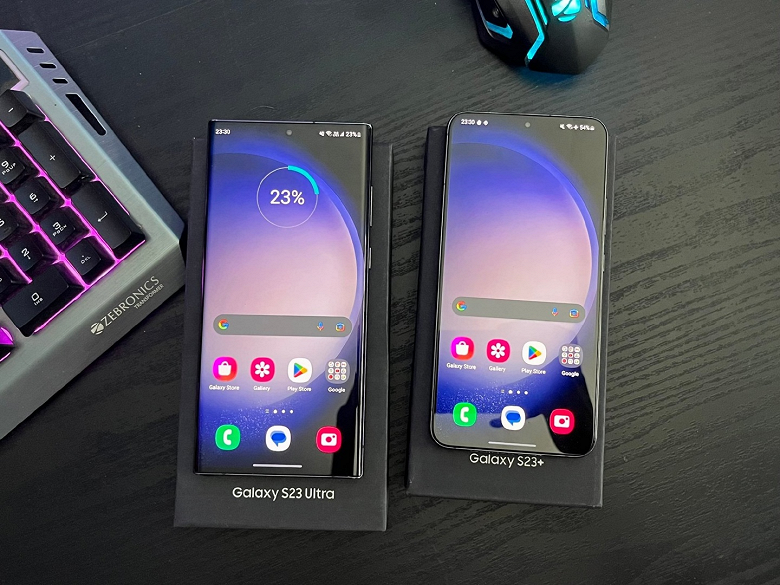 Recently , the results of testing the flagship smartphone Samsung Galaxy S23 Ultra appeared on the Web. Its GPU performance has increased by more than 50% compared to the Galaxy S22 Ultra. It is reported that the Samsung Galaxy S23 Ultra will be equipped with an overclocked version of the Qualcomm Snapdragon 8 Gen 2 single-chip system, specially tuned by Samsung for its flagship. The processor frequency of this platform has been increased to 3.36 GHz, while the developers are also expected to overclock the GPU.
`
Yogesh Brar revealed the exact specifications of Xiaomi 13 Pro, Redmi A1, Pixel 7 and Pixel 7 Pro.