This innovation will appear in Mac, iPad, Apple Watch and other devices
Apple has patented many future smartphone sensors that can be placed anywhere belo
w the display and can be used for eye and gesture tracking.
As Patently Apple writes with reference to the documentation, the patents describe a further scenario for the development of the Dynamic Island cutout.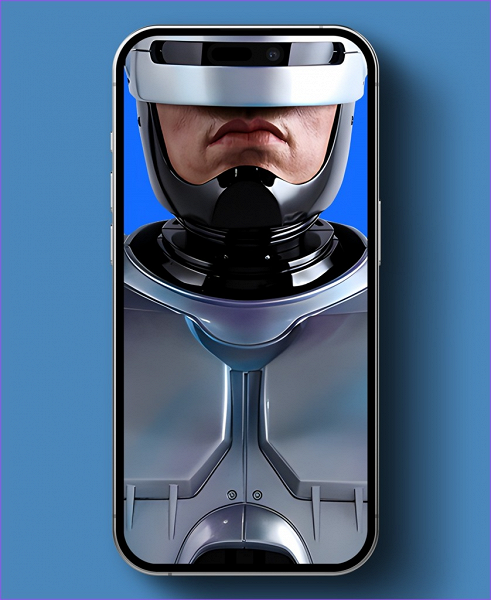 The display may include transparent portions with one or more underlying sensors along the top of the display, in the corner of the display, in the center along the top edge, and so on.
excerpt from the description of the patent
The Apple patent is not limited to the iPhone. Apple notes that the invention could be applied to Macs, iPads, Apple Watches, future mixed reality glasses and headsets, a head-up display in a car, and more.
According to Apple's patent, under-display sensors include Touch ID sensors, sensors for measuring 3D non-contact gestures ("air gestures"), pressure sensors, sensors for position, orientation, and/or movement (e.g., accelerometer, magnetic sensor, compass, gyroscope ), health sensors and more.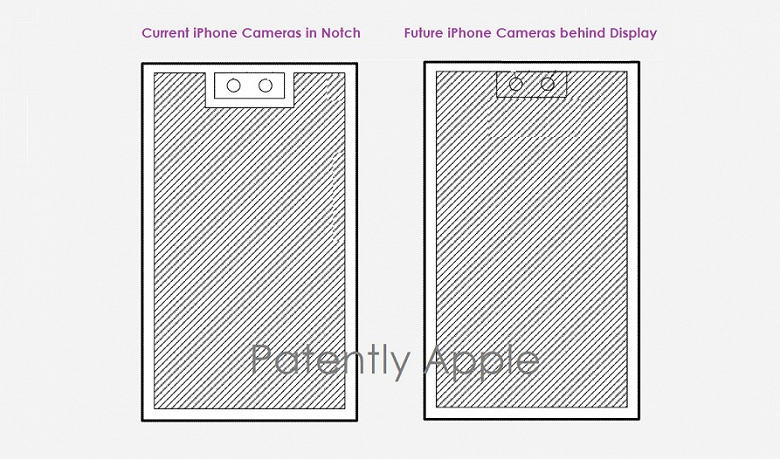 The under-display sensors may also include optical sensors, laser rangefinders, humidity sensors, eye-tracking sensors, and/or other models.