It will disable all ads
The head of Tesla, SpaceX, Neuralink and The Boring Company, Elon Musk, said that a more expensive subscription will appear on Twitter, which will have a noticeable advantage.
"There will also be a more expensive subscription without ads," the billionaire wrote on his Twitter page over the weekend. So he responded to his own post, in which he admitted that ads on Twitter have become too large and too frequent, so they are working on a solution to this problem. The issue should be resolved within a few weeks.
In addition, Elon Musk confirmed that Twitter is working on the idea of ​​a fund that will support content authors who make regular interesting posts and attract users to this social network.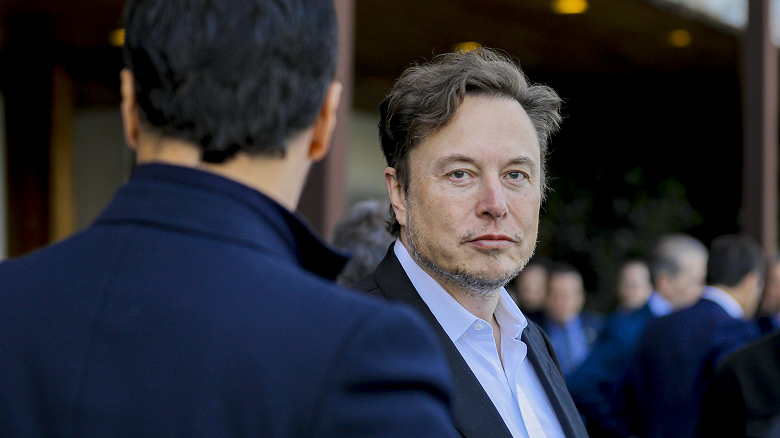 On October 27, Musk closed a $44 billion deal to acquire Twitter and the social network of the same name. On November 6, he announced his intention to introduce paid account verification as part of his Twitter Blue subscription. Its cost was $8 per month, and on iOS the price is $11.
Elon Musk also said that Twitter has about 2,300 employees.
`