Earlier media reported that the state of Twitter was reduced to about 1300 people
Twitter has about 2,300 employees, according to Elon Musk in a tweet posted on Saturday.
Earlier media reported that Twitter's staff had been reduced to about 1,300 active employees, including less than 550 full-time engineers by title. About 75 of the company's 1,300 employees are on vacation, including about 40 engineers.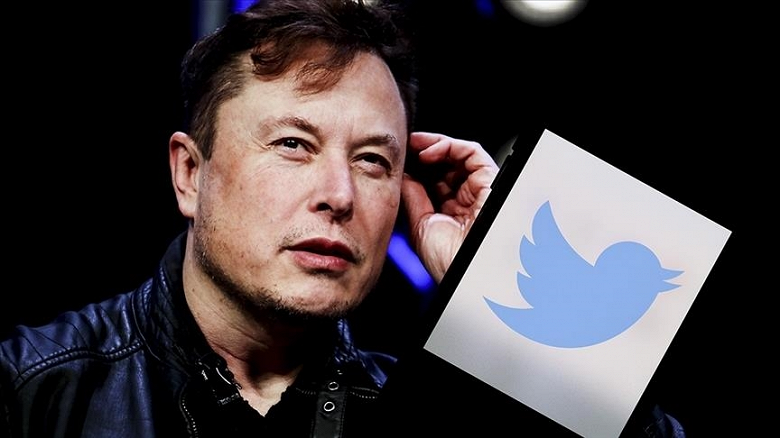 "These data are incorrect. Twitter has about 2,300 active employees," the American billionaire wrote in response to information previously published by CNBC.
He added that hundreds of employees still work on the trust and safety team (rather than 20 people as CNBC claimed). Twitter also has several thousand contractors.
Musk took over Twitter in October and quickly made a series of changes and cuts, laying off about 50% of the staff
`