Its announcement will take place this year.
Gaming publication Exputer, citing sources in the Crystal Dynamics stage, reports that the announcement of a new part of the Tomb Raider game will take place this year.
The continuation of the popular series about the tomb raider Lara Croft is already under full development, and the developers are preparing for the first presentation of the project.
The development of the project will involve members of the development team of the game Marvel's Avengers, which will be supported until September this year.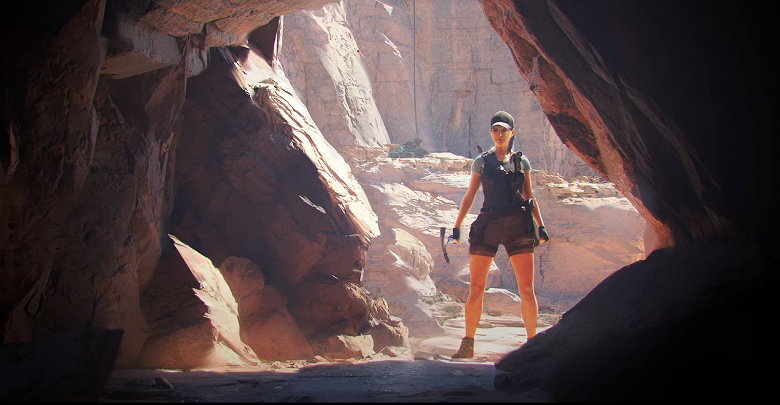 It was previously officially announced that a new game about the adventures of Lara Croft is being created on the Unreal Engine 5, but it is still unknown whether it will be a continuation of the previous part. In 2018, Shadow of the Tomb Raider was released by Eidos Montreal.
Since 1996, when the original Tomb Raider was released, 95 million copies of the games in this series have been sold.
`