$129 billion left from $340 billion
The CEO of Tesla and Twitter has lost so much of his fortune over the past year that Guinness World Records has decided to commemorate it. Elon Musk has officially broken the world record for "the largest loss of personal wealth in history," according to a press release from the organization.
Prior to Musk, the previous record for $58.6 billion in personal wealth losses was set by Softbank founder and CEO Masayoshi Son in 2000.
In late December, it was reported that the CEO of Tesla became the first and so far the only person in history to lose more than $200 billion of his fortune.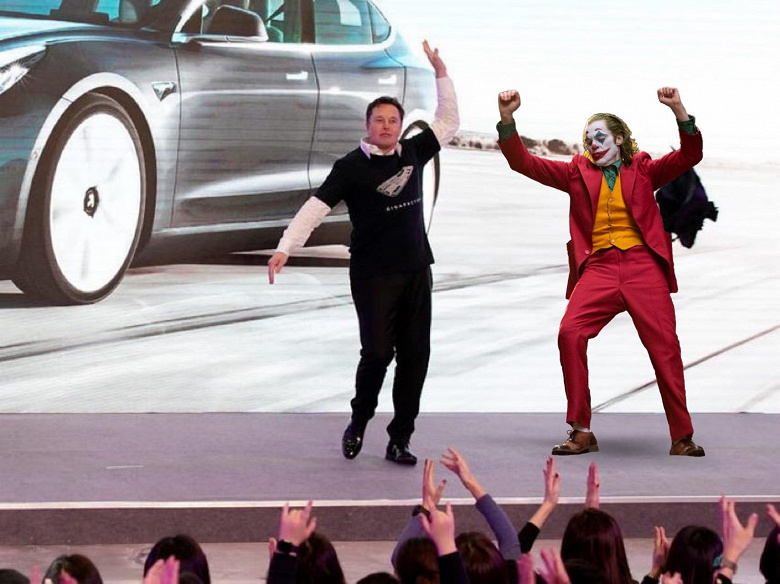 Musk's net worth peaked in November 2021 at $340 billion, according to Bloomberg estimates. But Tesla shares, which account for the majority of Musk's fortune, are down 65% last year. Their steep decline accelerated after Musk bought Twitter in October.
As a result, Musk is no longer the richest man in the world. He lost the title to Bernard Arnault, head of the French company that owns Louis Vuitton.
According to Bloomberg's latest estimates, Musk's net worth today is about $129 billion.