Musk's wealth is mostly represented by Tesla shares, which are falling at a record low on investors' fears that the billionaire was very fond of Twitter, abandoning Tesla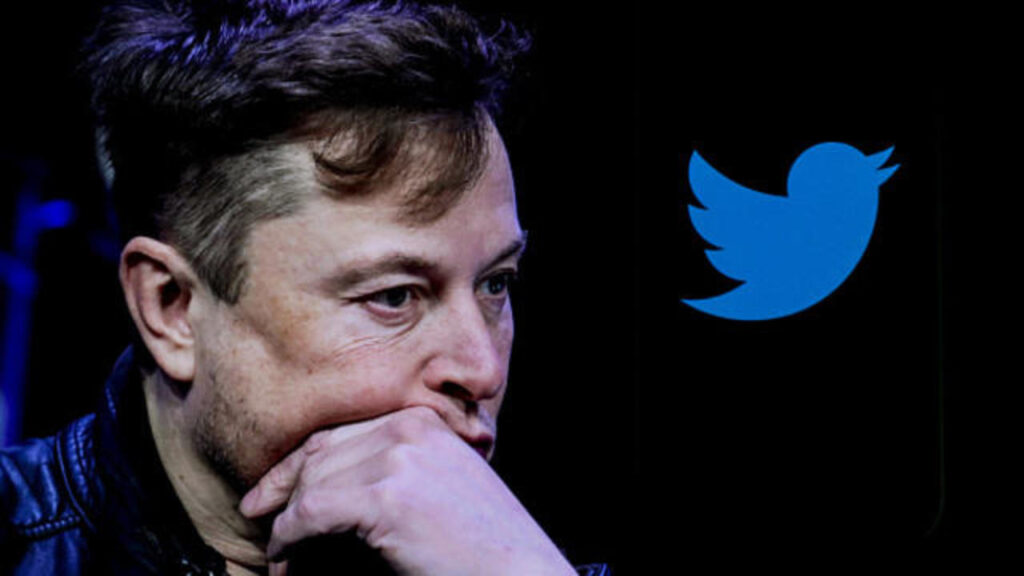 According to Bloomberg, Elon Musk lost over $100 billion in 2022. True, while he continues to be the richest man in the world.
According to Bloomberg, Musk's net worth has decreased by $100.5 billion this year, more than other people in the Billionaires Index. The entrepreneur is still the richest person on the planet and owns $169.8 billion.
The agency notes that on Monday alone, Musk lost $ 8.6 billion against the backdrop of another fall in the shares of his company Tesla. Yesterday, the value of Tesla's security fell 6.8% to $167.87. This is the lowest Tesla share price since November 2020. Well, in general, Tesla shares have fallen by 52% this year, despite the fact that the Nasdaq 100 industry index has fallen only by 29%.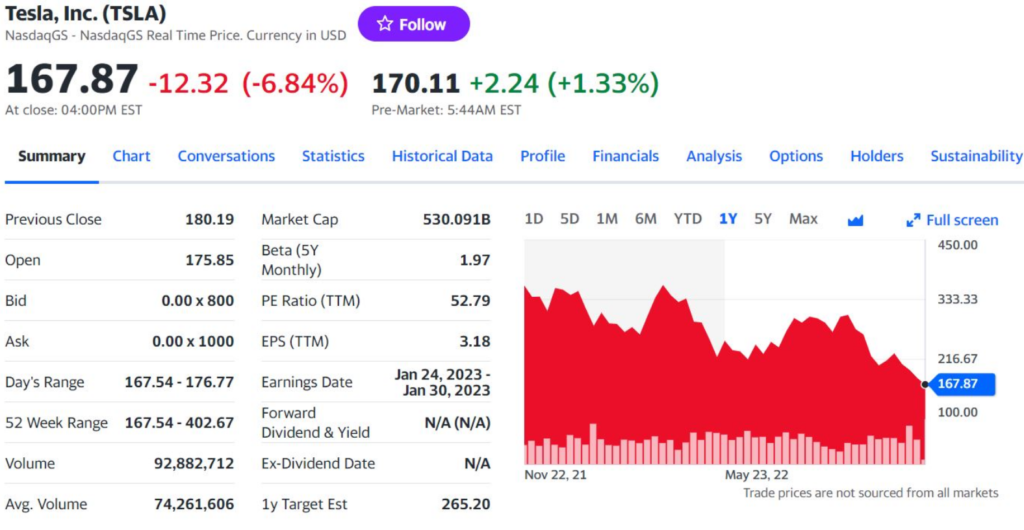 Musk's "impoverishment" is directly related to the decline in the value of Tesla shares, since most of his fortune is represented by Tesla securities. Shares of the automaker are falling amid investor fears that Musk is too carried away by Twitter and does not pay enough attention to Tesla, although competition in the electric car market is only intensifying.