Elon Musk: "It must be like this – I won't be able to read someone else's correspondence, even if someone puts a gun to my head"
The Verge has obtained a recording of a staff meeting that took place on Monday at Twitter headquarters in San Francisco. On it, Elon Musk announced to his subordinates that Twitter would implement end-to-end encryption of personal messages, as well as audio and video calls. With end-to-end encryption, only direct participants in the communication have access to messages, and access to cryptographic keys from third parties is closed. Such an opportunity already exists, for example, in messengers such as Signal or WhatsApp. A few days ago , a hint of the development of such a function appeared on Twitter: a part of the code with encryption keys was published. Now the data is more accurate – from Elon Musk himself, according to the source.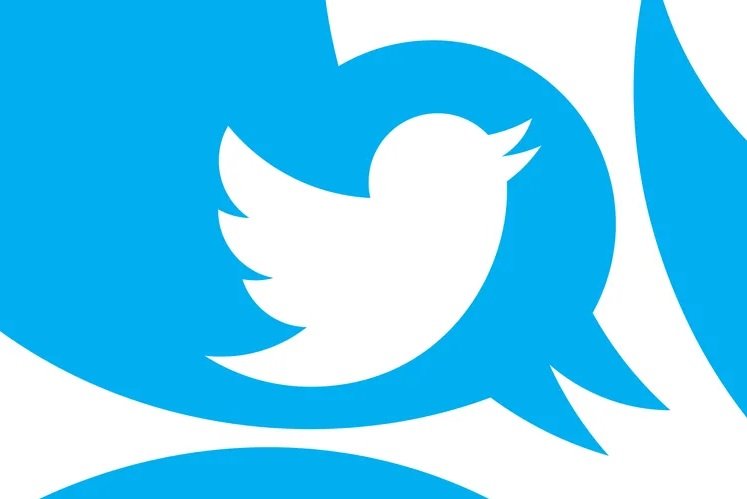 "We want users to be able to communicate without worrying about their privacy, without worrying that all their correspondence will end up on the Internet as a result of a data breach or that someone on Twitter is spying on them," Musk said, recalling that this has happened before, and if it happens again, it will be "not cool". Twitter has been trying to implement end-to-end encryption for several years, with work on the feature coming and going. But now Elon Musk considers the introduction of encryption the main priority of the concept of the development of the service, which he called Twitter 2.0.
"It should be like this: I won't be able to read someone else's correspondence, even if someone puts a gun to my head," he said. Musk also mentioned that he spoke with the creator of the Signal messenger Moxie Marlinspike, and that he is "potentially ready to help" with encryption for Twitter. Marlinspike, by the way, worked at Twitter and a few years ago was already going to introduce an encryption function, but he was refused, and then he went and created Signal – Elon Musk reminded employees of this.