Linda Iaccarino is the leader
Elon Musk is no longer the CEO of Twitter – on Monday, June 5, former NBCUniversal advertising director Linda Iaccarino took his place, as Business Insider writes.
Iaccarino was originally scheduled to start work on June 22, as Musk tweeted on May 11 that she would start work in six weeks. But later it became known that she would lead the company more than two weeks ahead of schedule.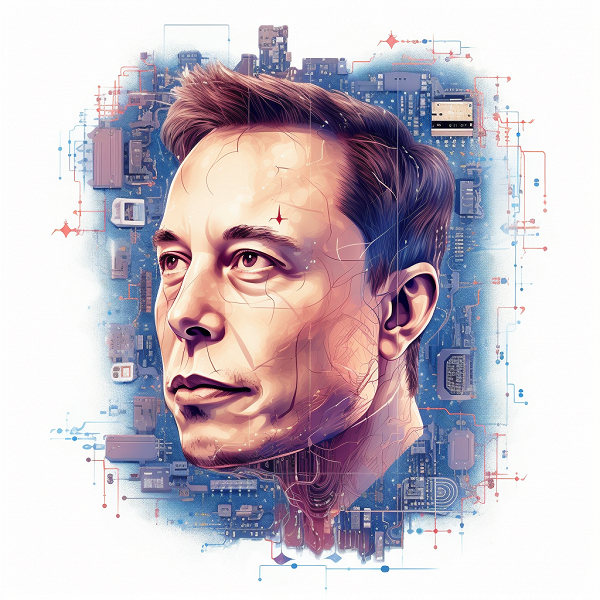 Elon Musk quietly resigned as head of Twitter
Elon Musk has held the position since buying Twitter for $44 billion last October. According to one of the shareholders, the company is now worth a third of that amount.
Musk first said he would step down as CEO of Twitter in December after users voted in a poll. In April, he joked that his dog had taken the place of the leader of the company.
According to an internal presentation obtained by The New York Times, Twitter's U.S. ad revenue is down 59% year-over-year and regularly lags weekly forecasts by as much as 30%.
`