The company's shares fell 42% in December alone.
Elon Musk sent out an email to employees in which he tried to convince them that Tesla would eventually become the most valuable company in the world.
By the way, don't worry too much about the stock market frenzy. As we continue to deliver excellent results, the market recognizes this. In the long run, I believe that Tesla will be the most valuable company on Earth!
Tesla shares are down about 68% for the year, although they rose 3.3% to $112.71 on Wednesday. At the same time, the company's shares fell by 42% in December alone and are ready to sum up the worst month, quarter and year on record.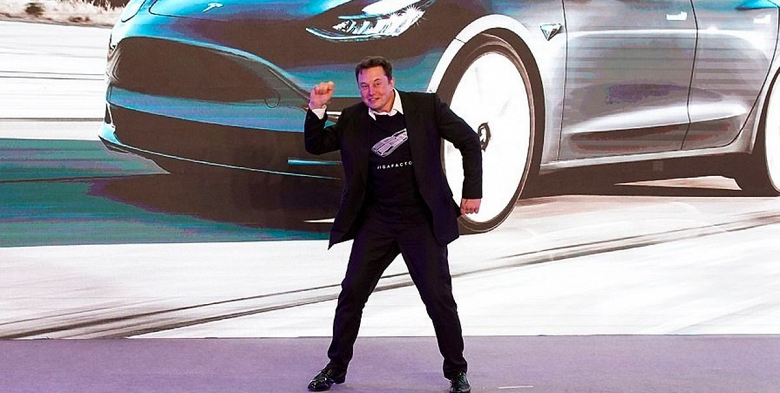 Elon Musk said that rising interest rates are partly to blame. However, he is being criticized for buying Twitter, which wiped out about $675 billion of Tesla's market capitalization this year.
In an email, Musk thanked Tesla employees for their work in 2022, urging them to do their best to produce as many cars as possible as customers wait for their orders until December 31st.
Recently, Musk's attention has been focused on Twitter. The Tesla and SpaceX CEO sold tens of billions of dollars worth of shares in his electric car company in 2022 to fund a $44 billion buyout of Twitter