They will be available for download until January 5th.
Epic Games Store, a digital distribution store for computer games, has unveiled the latest two games that can be downloaded for free as part of the holiday giveaway.
However, these two games, Dishonored – Definitive Edition and Eximius: Seize the Frontline, will be available for download not within a day, as was the case with previous projects, but until January 5 next year.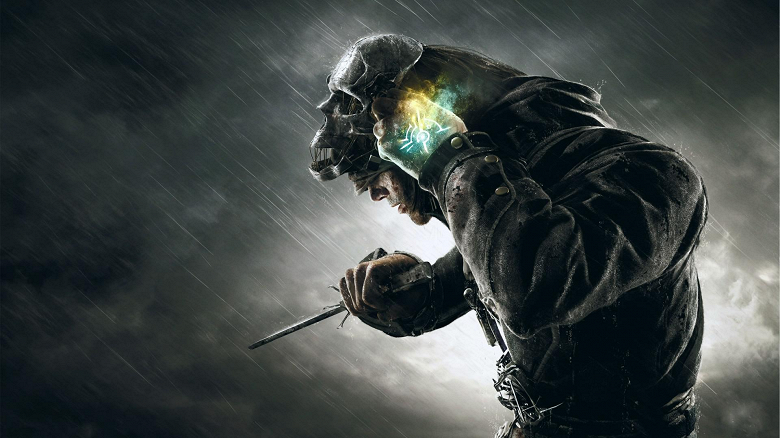 For the past two weeks, the Epic Games Store has been giving away free games every day. The list includes Death Stranding, Mortal Shell, Fallout compilation , LEGO Builder's Journey and many others.
Epic also today announced which pair of games will be available for free after January 5th. We are talking about Kerbal Space Program and Shadow Tactics – Aiko's Choice.