Chairman Eric Xu added that 2023 will be a pivotal year
Huawei said the company emerged from "crisis mode" amid tough U.S. sanctions. At the same time, the company reported an increase in sales of telecommunications equipment.
"U.S. sanctions are now our new normal and we are back to business as usual," said Eric Xu, current chairman of Huawei.
Eric Xu said Huawei expects to end the year with about $91.5 billion in annual revenue, in line with last year. It is worth noting that annual sales will still be well below the 2020 peak of over $120 billion.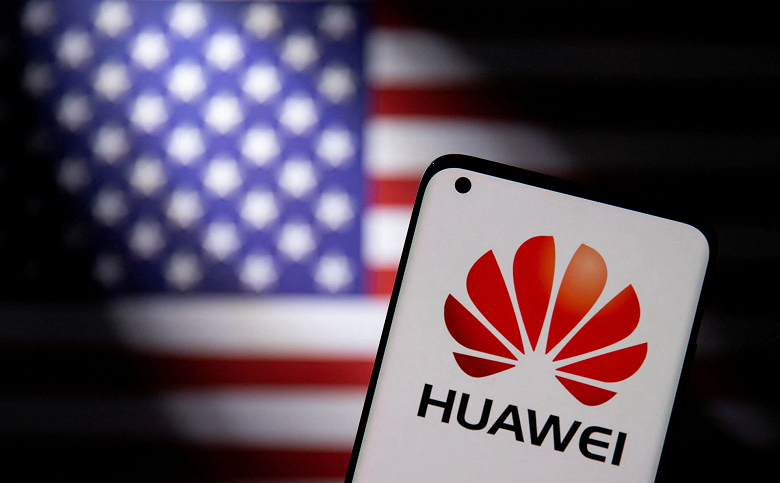 Eric Xu said that Huawei's core telecommunications infrastructure business grew in 2022, and the decline in the once-dominant consumer device business, including smartphones, has stabilized. The company did not publish full-year profit data and did not provide data for various areas.
Previously, the US cut off Huawei from advanced chips, undermining the work of the smartphone division. The US has also urged allies not to use the company's 5G telecommunications equipment, calling it a national security threat, though Huawei has denied all such allegations.
Eric Xu added that 2023 will be a pivotal year as the company plans to maintain heavy investment in research and development and maintain product quality despite US restrictions.