Essentially nothing has changed
Over the weekend, many Russian thematic resources posted a message about changes to the license agreement with users of the Epic Games Store, as a result of which Epic no longer guarantees the correct operation of its services and software, as well as the absence of failures or malware in them.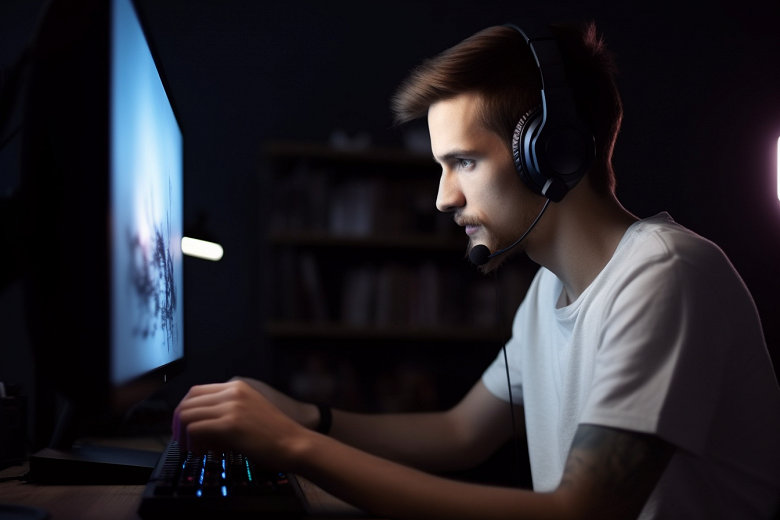 Epic Games Store has changed the agreement with users.
However, if you better understand the situation, it turns out that in fact nothing has changed. The Shazoo.ru resource initially drew attention to the lack of reasons for panic. As it turns out, Epic hasn't made any updates to the EULA lately. Clauses about the lack of warranty and the ability to "remotely update the software without notifying you" were already present in the 2022 versions available on web.archive.org ( English and Russian ). 
What happened? The translation of the agreement into Russian has slightly changed, while the English version has remained the same. Moreover, a mistake crept into the translation. Instead of "may cease to be available to you at any time without notice from Epic", the translation now reads "may be available to you at any time without notice from Epic".