Kia's smallest car will be much more technologically advanced
The Korean resource has published images of a brand new compact hatchback Kia Picanto. Apparently, the car was filmed during an advertising photo shoot in the studio.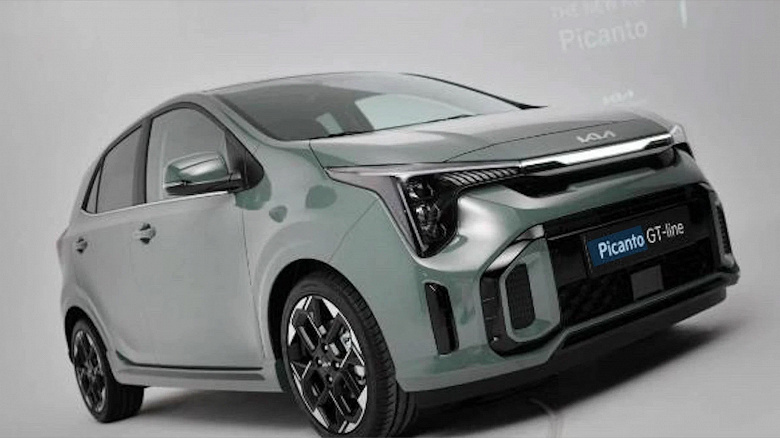 The new Picanto surprised with its brutal and even aggressive design. It can be found references to the design of Kia's large electric crossover EV9, but in the case of the Picanto, due to the small size of the car, it seems that various elements of the design of the front end have been gathered into a fold. If we compare it with the current model, then almost everything is new: the hood, bumper, radiator grille, lighting equipment. The rear part has also noticeably changed: the shape of the lanterns as a whole remains the same, but the cut is different, as is the graphics. And the lights are now connected together by a jumper on the trunk lid.
The brand new Kia Picanto surprised with its brutal design.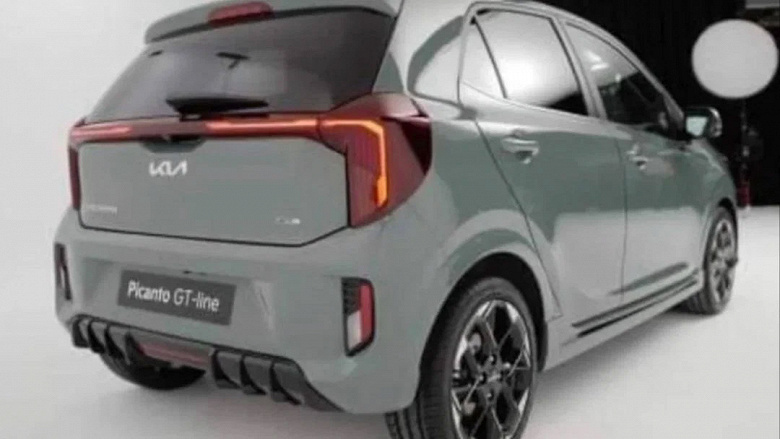 The new Picanto should be the most technologically advanced version in the history of the model. He will get many different driver assistance systems, and will exchange conventional motors for a hybrid power plant (apparently, Picnato will have it in the home market and in Europe).
The date of the official premiere of the all-new Picanto has not been named, but it is clearly not far off, since the car is already being filmed with might and main for promotional images or videos.