True, this will only be the case from the end of 2024.
The European Commission has warned Apple that the company would be breaking the law if it decides to restrict the USB-C cables in its younger iPhones.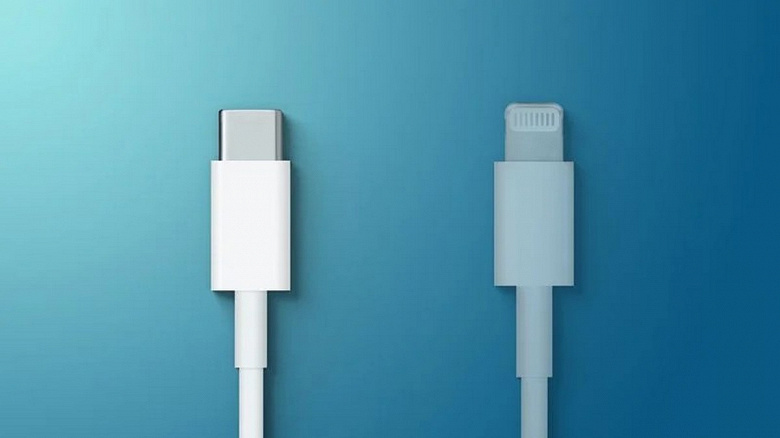 European Commissioner Thierry Breton wrote a letter to Apple warning the company that such actions would be in violation of the very law that would force Apple to move the iPhone to USB-C and abandon Lightning. 
European Commission has warned Apple it would be against the law to restrict USB-C cables
Apple itself has not yet said anything about its intentions to limit the capabilities of USB-C, however, previously well-known analyst Ming-Chi Kuo has stated that Apple may limit the charging power for USB-C cables that are not certified under the MFi program. Thus, Apple could continue to make money from cables, despite the transition to an open standard.  
Apple received a similar warning in March directly from the European Commission. Apparently, the organization believes that Apple really could do this.  
`
True, it is worth remembering that the law will enter into force at the end of 2024, so the company can legally impose any restrictions on the iPhone 15 line.