But only from 2025
Alfa Romeo is gearing up to go all-electric in the next few years. Among other things, the company intends to start conquering the North American market, where Tesla dominates the electric car market.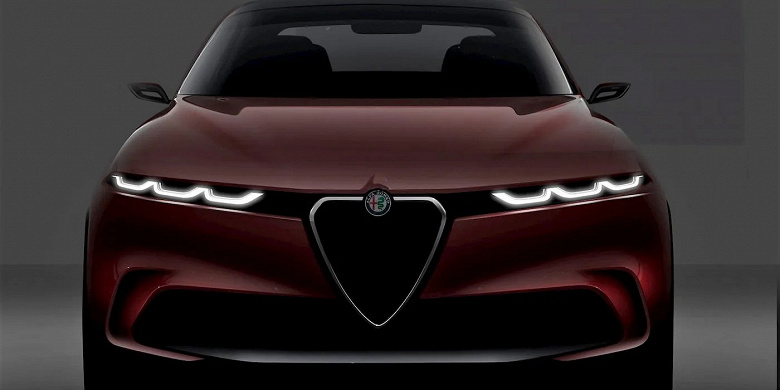 The fastest growing premium car in the US, the Tesla, kicks everyone's ass. We consider ourselves different from others. We just don't want to blend in with the rest. We are not BMW… Our customers tell us they buy Alfa because "it's not like that" 
The US Alfa Romeo market will begin to conquer in 2025, when an electric car created specifically for North America will appear in the company's lineup. And in 2027, a large electric crossover will be released, which are so valued in the stipulated market. 
"Tesla kicks everyone's ass."
Of course, there are no details about the cars yet, but Alfa Romeo is part of the Stellantis concern, so it is likely that the novelties of the Italian brand will be relatives of many other concern cars.  
`
Of the large crossover, Alfa Rome says features such as interior size, performance, cup holders, technology and more will be ideal for North American consumers. The US will account for 70% of this new crossover's sales. 
The US market for Alfa Romeo will not be something new, but, for example, last year the company sold less than 13,000 cars there.