The head of Honor said that only iOS attracts iPhone users
Honor decided to catch up and overtake Apple, not in terms of sales or profits, but in terms of the quality of the operating system.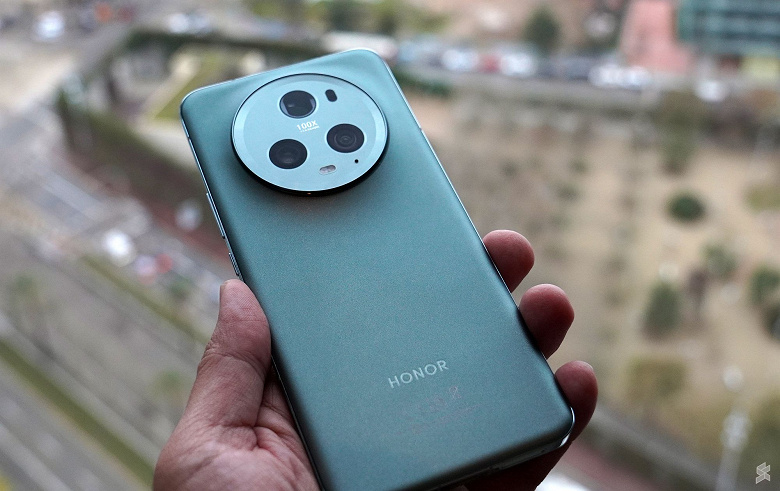 At yesterday's event, the company's CEO Zhao Ming made a rather curious statement. He said that Honor is going to make sure that users get an experience comparable to using iOS from the company's smartphones, and that the company is going to catch up and even surpass Apple in terms of OS and ecosystem speed. 
Everyone recognizes it." Honor aims to compete with iOS
There is nothing unusual in this statement: a lot of people are guided by Apple. But Ming's other statement was strange. 
When it comes to Apple, everyone says the iPhone has bad specs, bad connectivity, bad battery life. Everyone admits it 
Given the performance of Apple platforms and the autonomy of the iPhone 14 Pro Max, the statement of the head of Honor looks extremely strange for 2023.
`