This is the successor to the 2019 Q1 Pro
The official premiere of the OnePlus 11 flagship phone in India will take place on February 7, and on the same day the company may introduce the new OnePlus Q2 Pro flagship TV in the country.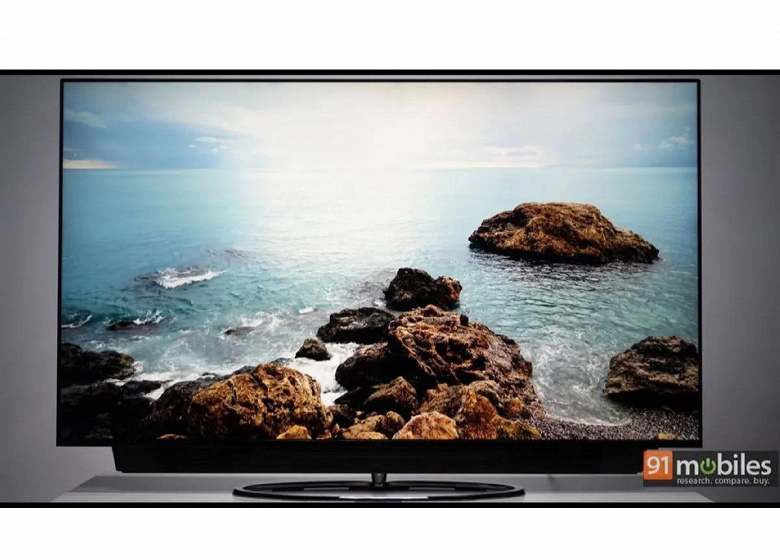 According to preliminary data, the TV will receive a 65-inch QLED screen with a resolution of 4K and a frame rate of 120 Hz. There will also be a multi-component speaker system that produces 70 watts of sound and supports Dolby Atmos, support for the proprietary OxygenPlay service, 3 GB of RAM and 32 GB of flash memory. Judging by the designation, OnePlus Q2 Pro will be the successor to the OnePlus Q1 Pro released in 2019.