M2 Max almost catches up with M1 Ultra
More and more testing results of the latest Apple M2 Pro and M2 Max single-chip systems appear on the Web, which became the basis of the updated MacBook Pro.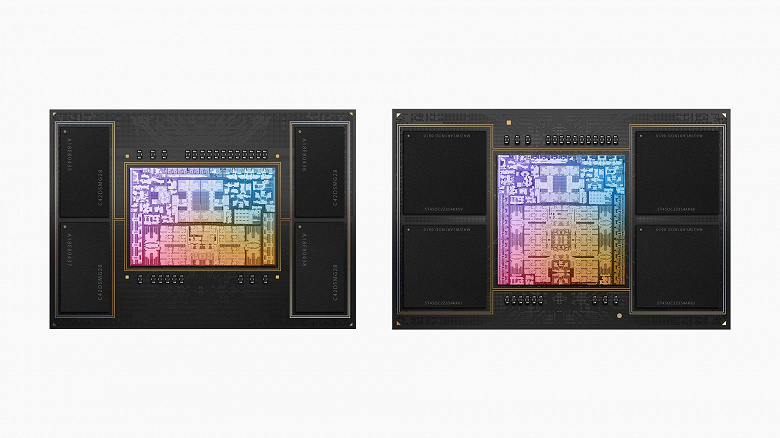 In the new tests, we checked the graphics cores of the new SoCs. It turned out that Apple's promises of a 30 percent increase compared to the M1 Pro and M1 Max are approximately true. But adjusted for the fact that so far there are tests only in the Metal subtest in Geekbench. 
While the M1 Pro and M1 Max score around 39,800 and 52,700 points, respectively, the M2 Pro and M2 Max score 64,700 and 86,800 respectively. And that means the M2 Pro is faster than the M1 Max. It can also be noted that the result of the M1 Ultra in Mac Studio is about 94,600 points, that is, the M2 Max lags behind uncritically.  
Of course, we need to wait for tests in real applications, but so far it looks like the new platforms look very good against the background of the old ones.