However, this is only a version
The network has fresh data on smartphones Galaxy S23. Judging by them, the new flagships can cost as much as the Galaxy S22. Otherwise, the line will be more expensive than the iPhone 14.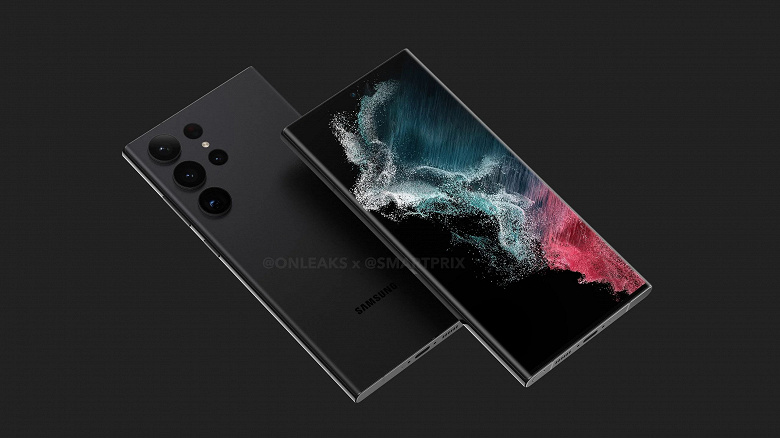 The source claims that the output of Samsung's mobile division rose from 28.42 trillion South Korean won in the second quarter of 2022 to 32.21 trillion in the third quarter. At the same time, operating profit fell from 3.36 trillion to 3.24 trillion over the same period.
The revenue growth was a direct result of increased sales of the Galaxy Z Fold 4 and Galaxy Z Flip 4 foldable smartphones. However, due to rising component prices, profits fell. From this it is concluded that the company may try to contain the prices of a new line of flagships in order to increase sales. If prices rise, then new items will not be able to compete with the iPhone 14.
At the same time, the future iPhone 15 line will certainly be more expensive, so Samsung may still raise prices to compete with future Apple models, and not with the current ones.
So the Galaxy S23 could cost $799, the Galaxy S23+ $999, and the Galaxy S23 Ultra $1,199. However, so far these are only assumptions, and not exact prices.
It was previously reported that owners of the Samsung Galaxy S23 will have an advantage when using TikTok, Snapchat and Instagram*.
*Instagram is owned by Meta, which is classified as extremist and banned in Russia.