The update will take effect before the end of the month.
Nvidia has updated its GeForce Now cloud gaming service with a pricing plan that allows you to connect to a GeForce RTX 4080-powered PC.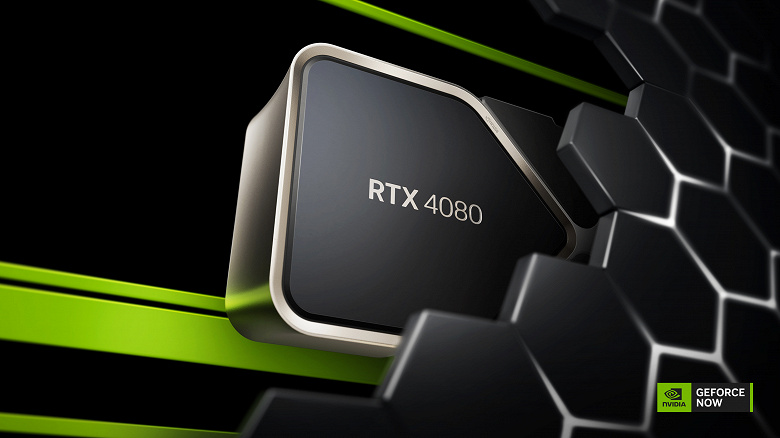 And we are not talking about a completely new tariff, but about updating the Ultimate tariff, which was previously called the RTX 3080. The service website indicates that it will be upgraded to the RTX 4080 at the end of this month.
Thanks to the update, users of the service who have chosen the top tariff will be able to play games at up to 240 fps and support for DLSS 3. And all this with active ray tracing effects. In addition, support for Nvidia Reflex should help reduce latency.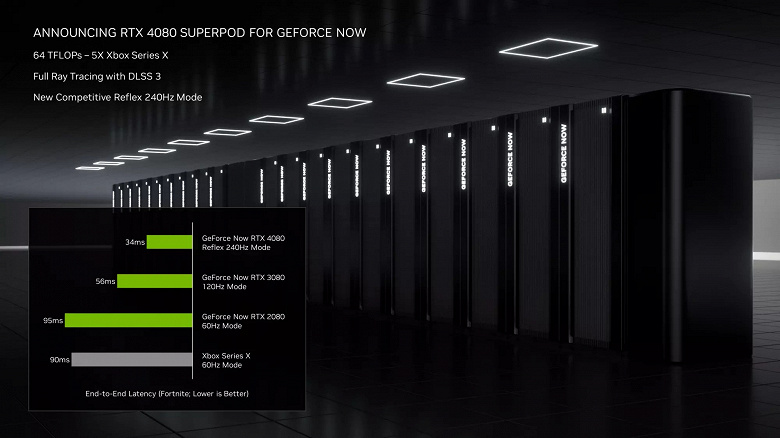 If you want to play in 4K resolution, then the frame rate will be increased from the current 60 fps to 120 fps. The new plan also supports ultra-wide monitors, though it's not clear why this wasn't done before.
The price of the Ultimate tariff will remain equal to $20 per month or $100 for six months.