"Apple has the ability to make or break the foldable industry"
As Neil Mouston, director of research at Strategy Analytics, said, it is not yet clear whether Apple will eventually move towards foldable devices or decide to skip this stage.
Apple has the opportunity to make or break the foldable device industry of the future. If released too early, an unmarketable foldable smartphone could destroy the entire iPhone franchise. If by 2025, when industry revenue is approaching tens of billions of dollars, Apple doesn't have a foldable iPhone or iPad on sale, then we'll start to worry a little.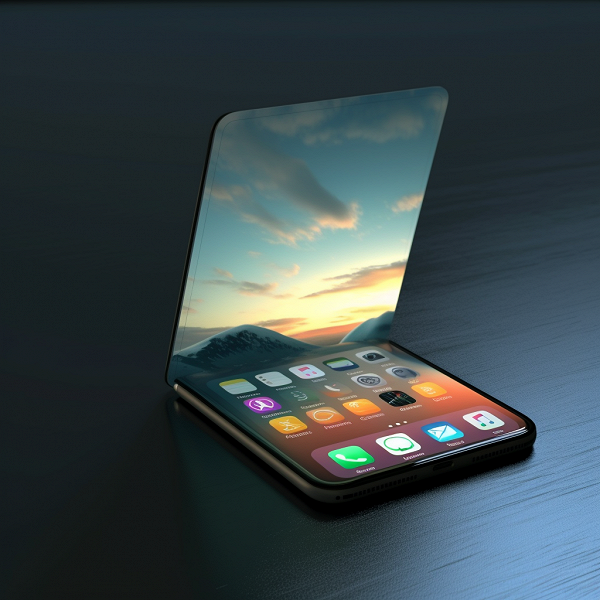 Foldable iPhone could destroy franchise, says Strategy Analytics CEO
After Google introduced the Pixel Fold at yesterday's presentation, Apple is the only one among the world's leading smartphones that does not have a foldable phone. And while Apple began work on the foldable iPhone years ago, the company has been in no hurry to release it.
This approach is not new to Apple, which often takes its time and then simply releases products in an already existing product category. The company dominates the premium smartphone market, but according to Bloomberg, Apple could be years behind the competition in a promising new segment. Although this segment appeared in 2019.
`
Foldable phones still make up a small share of the market, but they sell at higher prices and allow different brands to enter the premium range. Analysts expect this segment to be the fastest growing segment of the smartphone market, which is shrinking overall.
Apple did not respond to a request for comment.