The share of such devices in 2027 will grow to 3.5%
The foldable smartphone market will continue to grow at a fairly impressive pace. According to IDC analysts, by the end of 2027, sales of such devices will reach 48.1 million units.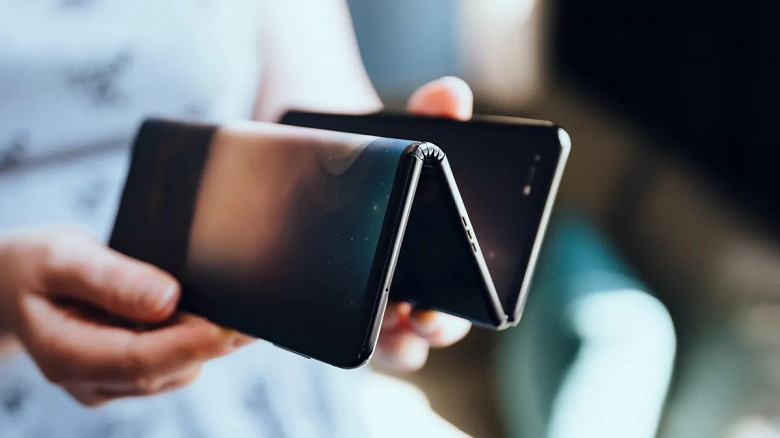 In this case, folding devices will occupy 3.5% of the market, while at the end of 2022 they occupied 1.2% with 14.2 million devices sold. As a result, the average annual growth rate of sales in the specified period will be about 27.6%. 
Such a positive forecast of analysts is based, among other things, on the fact that new players have entered this market, due to which the choice has increased and prices have decreased.  
At the moment, there is not a single reasonably affordable foldable smartphone on the market, and their appearance should clearly also have a positive effect on sales.