Ford Explorer Timberline to feature 19mm higher ground clearance
The Ministry of Industry and Informatization of the PRC published photos and specifications of the off-road version of the Ford Explorer Timberline crossover before the official announcement.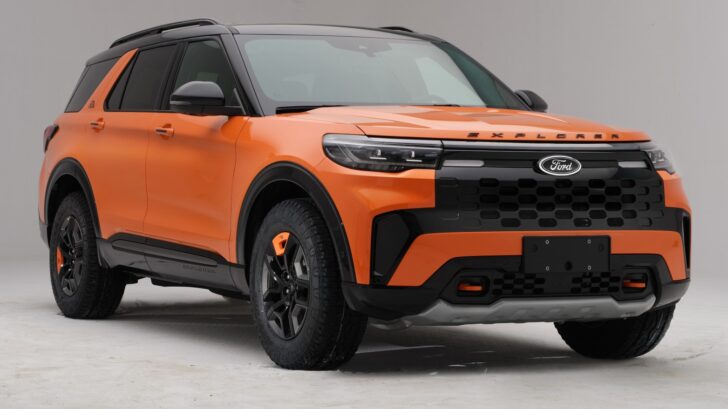 According to the Chinese Ministry of Industry, the Ford Explorer Timberline will feature an increased ground clearance of 19 mm. Last year's standard model has a ground clearance of 200mm. She will also receive special off-road tires with 18-inch wheels, new bumpers, original body colors and refuse chrome on the grille.
Ford Explorer Timberline will receive a 276-horsepower 2.3-liter gasoline engine with 425 Nm of torque, which will work with a ten-speed automatic transmission and all-wheel drive system. The maximum speed will be 180 km/h.
Dimensions will be 5066 x 2004 x 1797 mm with a wheelbase of 3024 mm. The total curb weight of the car is 2139 kg.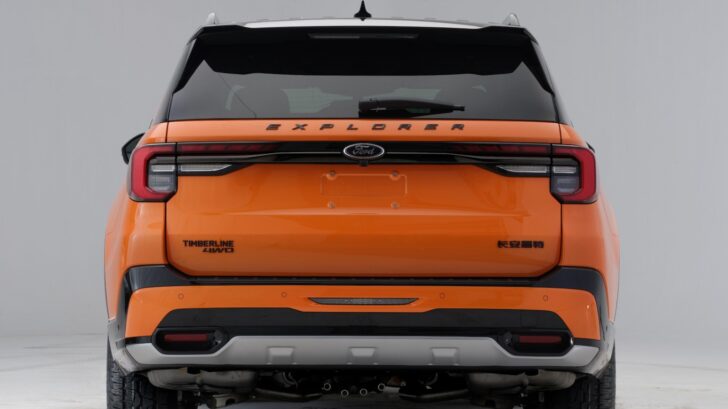 The price of the car will be announced at the upcoming presentation.