It is not yet clear for which smartphone
Oppo is also looking to jump into the ultra-fast charger race over 200W. The manufacturer is reportedly preparing a "300-watt class" charger, which will be available in conjunction with a battery with a capacity of about 4600 mAh.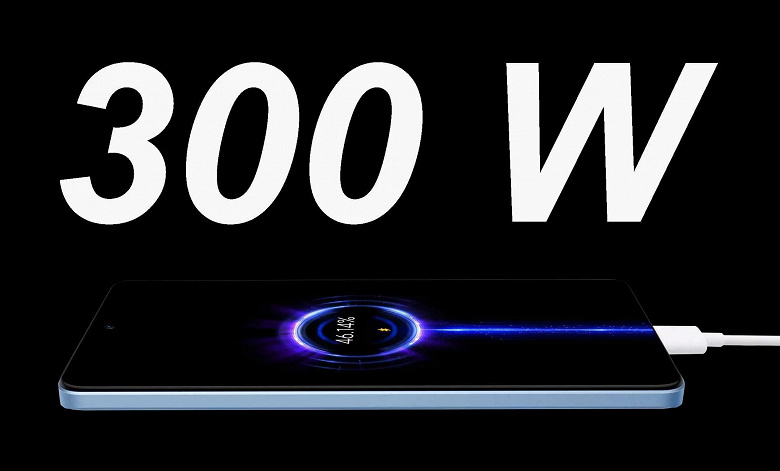 Fully charge your smartphone in just 5 minutes. Oppo is preparing a "300-watt class" charger
Which smartphone will receive such a charge is still unknown, but lately we have seen manufacturers experimenting with ultra-fast chargers in the mid-budget segment. 
It will take about 5 minutes to fully charge the smartphone with this charger. That being said, yesterday we talked about the Infinix 260-watt charging prototype , where it takes about six to seven minutes to fully charge. That is, a further increase in power saves a very small amount of time in absolute terms. 
The information was shared by an insider Digital Chat Station, who previously was the first to accurately report the characteristics and release dates of Redmi K30, K40, Xiaomi Mi 10 and Mi 11.