The production car will be shown in April
Chery has revealed concept images of its upcoming iCar GT electric sports car. The production car is due to be unveiled at the Shanghai Motor Show in April, but it's still hard to say how it will look, given the futuristic images.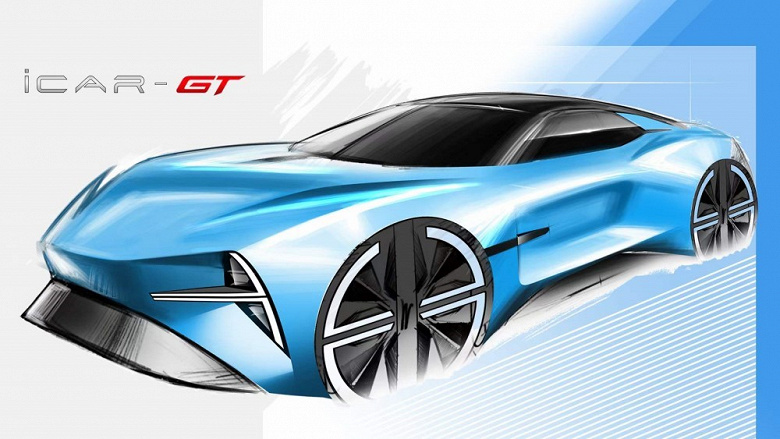 The resource "Chinese cars" notes that the production car, despite the available images, may turn out to be a sedan. At least all of the company's test cars for which there was any data were sedans. 
Futuristic sports electric "Chinese". Chery showed the iCar GT concept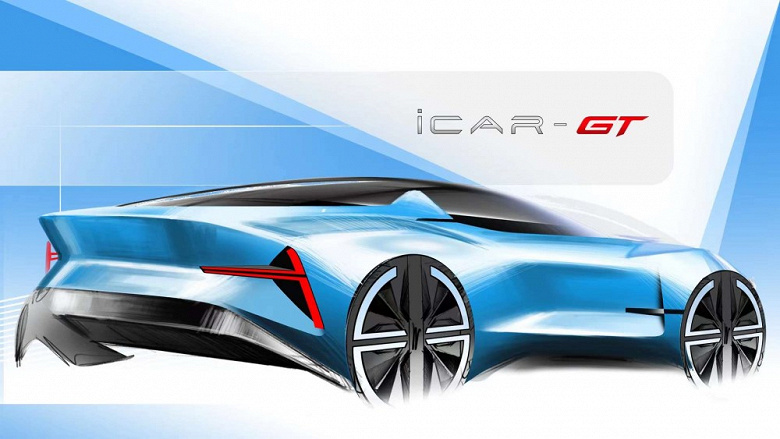 Very little is known about the car. It will become part of the Chery New Energy sub-brand, for which there was previously evidence that the prices for cars of this sub-brand should not go beyond the range from 21,800 to 58,200 dollars.  
There is speculation that iCar GT in serial form will be called E05. It will be a sedan with a length of 4.7-4.8 meters with a wheelbase of about 2.9 meters.  
`