But it is unclear when and which version
The Starfield game has already become available on the GeForce Now cloud service, and now it has become known that another significant improvement awaits it. DLSS will still be added to the game.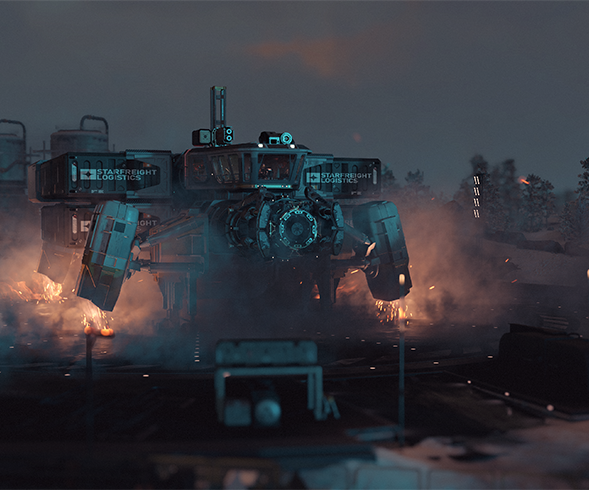 Currently the game only supports FSR 2. This is an open technology and is also available on Nvidia video cards, but DLSS 3 gives a much greater performance boost and has frame generation technology. However, it is not yet clear which version of DLSS will be added to the game.
GeForce owners get ready. Starfield is officially getting DLSS
It is also unclear when this will happen. The developers only stated that they would add DLSS, listing what will be done in the future.
The game will also add support for monitors with an aspect ratio of 32:9, add control over the brightness and contrast of the picture, the ability to adjust the viewing angle, etc.
Now DLSS can be added to the game through mods, but not all gamers do this. At the same time, specifically for Nvidia video cards, DLSS support will be a very good opportunity to increase performance, which in this game is lower than that of the corresponding Radeon adapters in general.
`