This won't be a problem on new systems.
The upcoming GeForce RTX 4060 and RTX 4060 Ti graphics cards will feature PCIe 4.0 x8. Most likely, the same will apply to the RTX 4050.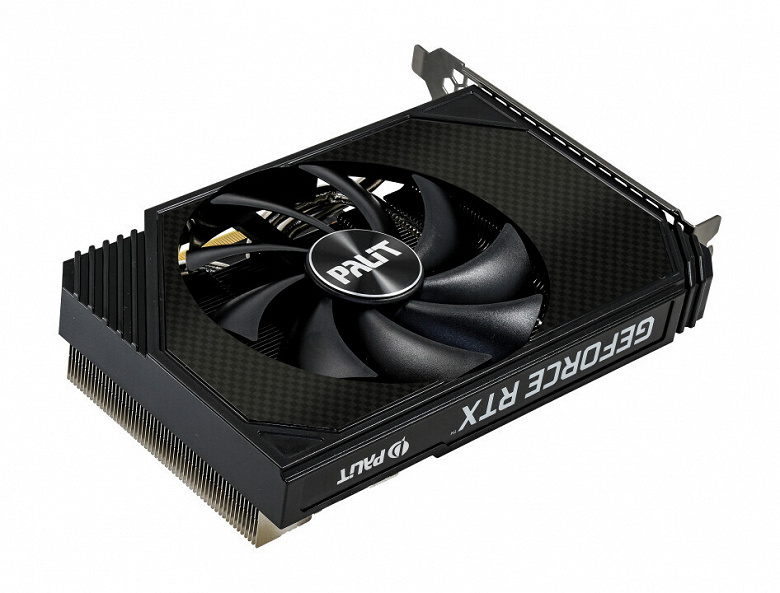 When using such video cards in modern systems, there will be no problems, since the bandwidth is similar to PCIe 3.0 x16, and this is more than enough for 3D cards of this class.  
GeForce RTX 4060 and RTX 4060 Ti will only support PCIe 4.0 x8
However, it is worth bearing in mind that when used with older platforms and even some relatively modern ones (for example, in the case of the Ryzen 5000G), the cards will use PCIe 3.0 x8. Probably, this will be enough, but still it will be necessary to wait for the tests. 
Recall that a similar situation was with the Radeon RX 6500 XT. This card only supports PCIe 4.0 x4, which is enough for systems with PCIe 4.0, but when used in older PCs, this automatically means that the interface is PCIe 3.0 x4, and even the budget RX 6500 XT is no longer enough.  
`