It won't be released until early 2024.
According to recent data, the next generation of Ryzen desktop processors will retain the current maximum number of cores. That is, the conditional Ryzen 9 8950X, if it is called that way, will receive 16 Zen 5 cores. 

It is reported that, as with the Ryzen 5000 and Ryzen 7000, the Ryzen 8000 line will start with a six-core CPU.  
New data on the AMD Ryzen 8000 line has appeared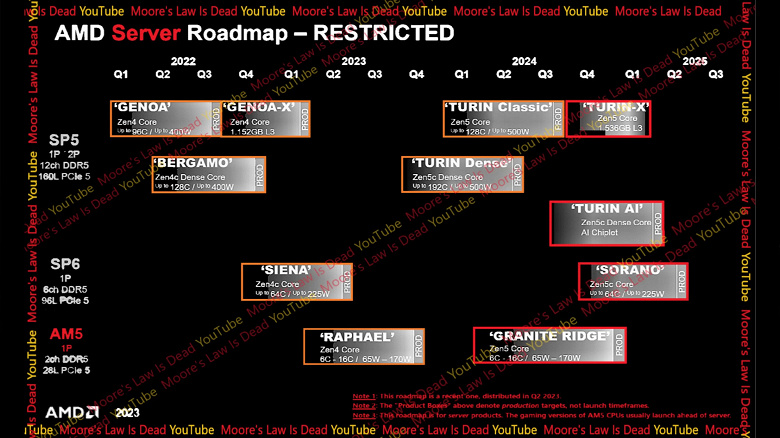 It is known that the CCD module in the case of the Granite Ridge platform will be called Eldora, and the Zen 5 core is codenamed Nirvana. The TDP of the new line will be in the range of 65-170 W, like the Ryzen 7000. It is also reported that the new CPUs will receive up to 64 MB of L3 cache and up to 16 MB of L2 cache, that is, like the current generation . 
When such processors will be released is unclear, but, apparently, not earlier than the first quarter of next year.  
`