This is in Full HD, and in other resolutions the increase is lower
The GeForce RTX 4060 Ti 8GB video card will go on sale tomorrow, and today thematic resources have published their reviews of such adapters.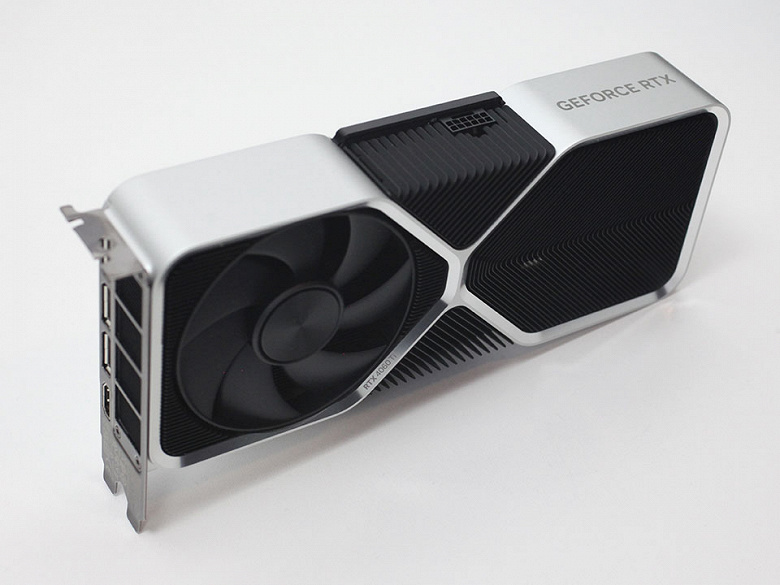 Recall that this version costs $400, but in July the RTX 4060 Ti 16GB will be released for $500. However, the available results hint that not many people may be willing to pay $500 for such an adapter.  
GeForce RTX 4060 Ti 8GB Reviews Show Nvidia Offers
In Full HD, the new graphics card is 12% faster than its predecessor and is identical to the RTX 3070. Compared to AMD cards, it is something between the RX 6700 XT and RX 6800. With the increase in resolution, interestingly, both the RTX 3060 Ti and the RTX 3070, and the stipulated Radeon cards are starting to look better against the backdrop of the RTX 4060 Ti. As a result, in 4K, the new model is only 6% ahead of its predecessor, and the RTX 3070 is ahead by 9%. However, the RTX 4060 Ti is not positioned for games at this resolution.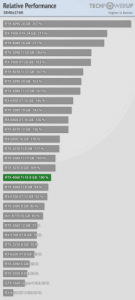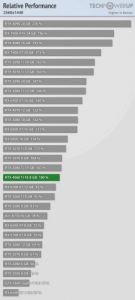 `
Thus, it turns out that in two years, when changing generations, the buyer at the same price will receive a 12% increase in the target resolution, which is generally not critical at all.
But still, the RTX 4060 Ti has advantages. Firstly, support for DLSS 3, and secondly, the consumption is only 150W, while the RTX 3060 Ti consumed 200W. True, the second can hardly be called a very important argument either.