But at the same time, RTX 40 cards can become scarce
GeForce RTX 40 graphics cards, after a short period at the very beginning of sales, are available without any restrictions. However, recent data suggests that all three adapters in the Ada Lovelace line will be in short supply this quarter.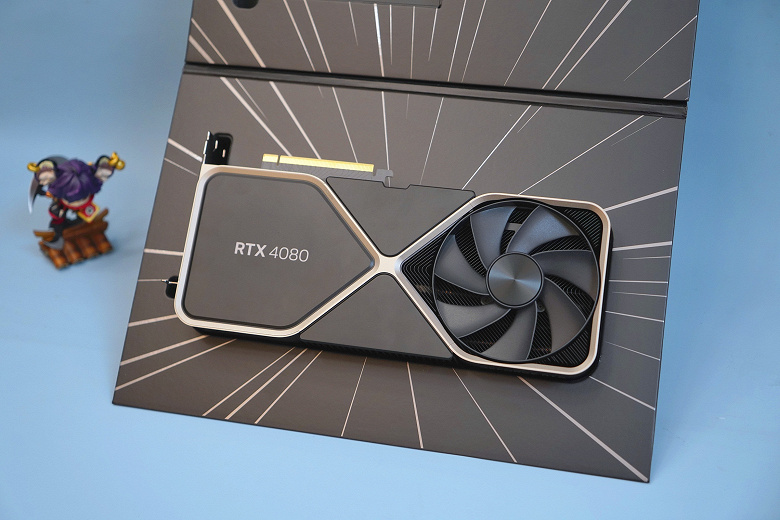 The reasons are not known for certain, but it may be due to the limitation of production during the Chinese New Year period. 
However, shortages do not necessarily lead to higher prices. Due to initially rather low demand and initial large stocks, the RTX 4080 may fall in price in the near future. At the same time, apparently, we are talking about reducing the recommended price, which now, we recall, is $ 1,200.  
Also, the MyDrivers resource says that significant price adjustments are coming for the GeForce RTX 3060/3070 video cards and their versions, as the release of the RTX 4060 and RTX 4070 adapters is nearing.  
`