This version of the phone lit up in the Geekbench database
After a successful debut in the home market, OnePlus 11 is preparing to expand outside of China. The debut of the global version will take place on February 7, but it has already appeared in the Geekbench benchmark under the designation CPH2451 and immediately in the top version with 16 GB of RAM.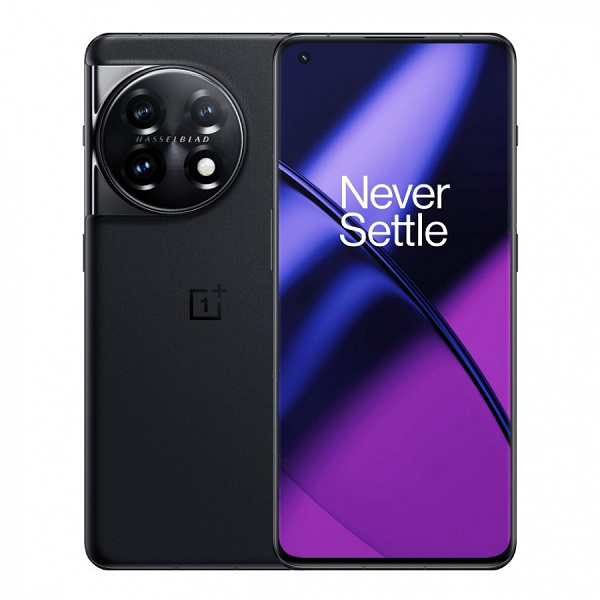 The Chinese OnePlus 11 has this option, and now we can say that the global version will also have it. Although, it is possible that the top model will not be presented in all markets.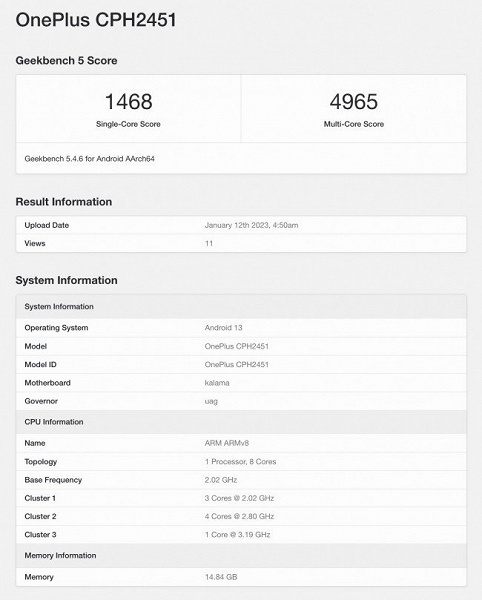 The global OnePlus 11 will also receive Android 13, but the interface will be different: OxygenOS 13 will be used instead of the "Chinese" Color OS 13.