And security updates will be released for them for 5 years
Oppo announced the expansion of software support for its smartphones. This, alas, is not about all devices, but only a select few – the flagships. Perhaps later Oppo will expand this practice to mid-range models.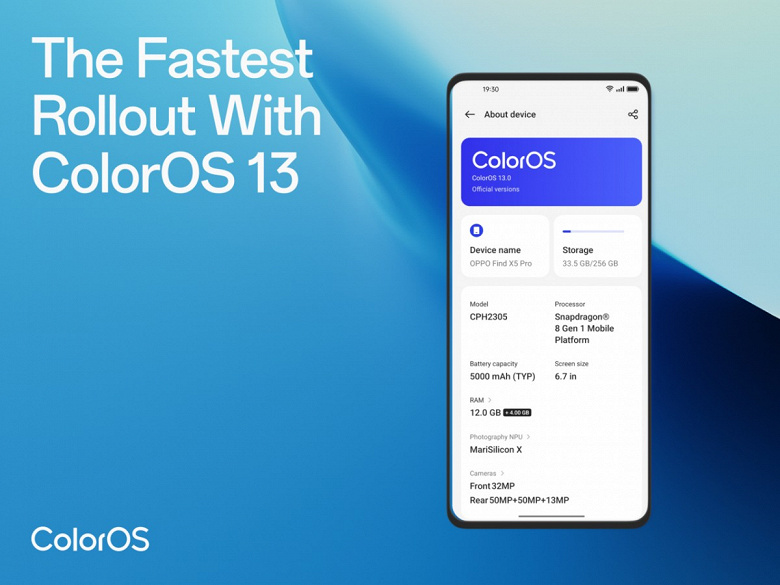 The new policy calls for Android updates to be released to select phones within 4 years, putting Oppo on par with OnePlus and Samsung in terms of software support, though Apple is out of reach. Oppo also promises to release security updates within 5 years. Interestingly, Oppo even surpasses Google in terms of releasing new versions of Android for its flagships: it promises only three years of Android updates (although it releases security updates for the same five years).
Recall that earlier there was evidence that Oppo plans to install telephoto lenses even in inexpensive smartphones .