In the original God of War, Kratos could use a variety of powers and perform stunts. Problems with this in newer games.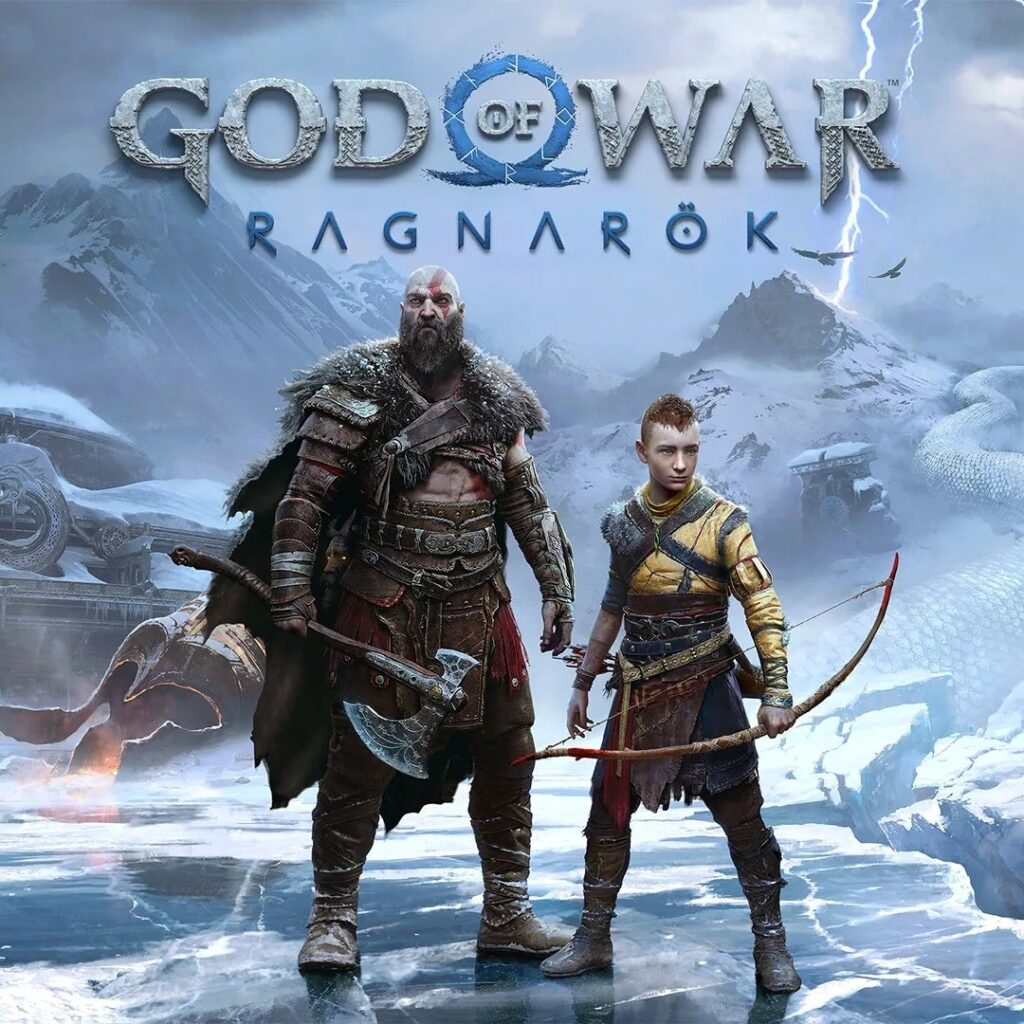 In the early installments of the God of War series, the " nullification " of Kratos' powers was elegantly explained by the plot. In the case of God of War (2018), when the hero's powers were taken away, the fans did not wait for a proper explanation.
An explanation for Kratos' lack of powers was found in God of War Ragnarok. It slips while communicating with Mimir in the boat.
God of War Ragnarok
Kratos says that he has wielded the powers for many years, but now attempts to use them give nothing. He tried. Atreus voiced Freya's theory: magic is tied to the earth, and since the homeland of Kratos (Greece) died, the magical forces " died " along with it.
It looks like the double jump is also a kind of magic in the world of God of War. Kratos forgot how to do it.
Ragnarok is the last game of the Norse series, because developers did not want to take another 5 years to tell the complete story. Santa Monica Studios has other new projects in its lineup.
In a promotional video from Rick and Morty. Rick manages to do this impossible: Opening a Normir Chest without breaking a seal and carrying Kratos' Leviathan Axe without trying.
Principal voice actors
Christopher Judge – Kratos
Sunny Suljic – Atreus
Alastair Duncan – Mimir
Danielle Bisutti – Freya
Brett Dalton – Freyr
Robert Craighead – Brok
Adam Harrington – Sindri
Richard Schiff – Odin
Ryan Hurst – Thor
Emily Rose – Sif
Mina Sundwall – Thrúðr
Ben Prendergast – Týr
Scott Porter – Heimdall
Laya de Leon Hayes – Angrboða
Usman Ally – Durlin
Shelby Young – Skuld
AJ LoCascio – Skjöldr
Morla Gorrondona – Beyla
Erica Lindbeck – Hrist
Mara Junot – Mist
SungWon Cho – Ratatoskr
Evanne Friedmann – Gná
Kate Miller – Urðr
Daniel Kountz – Byggvir
Chris Browning – Surtr
Additional voices
Anna Brisbin – Einherjar
Aaron Philips – Einherjar
Laura Stahl – Einherjar
Aleks Le – The Mystic
Mark Whitten – Mystic Assassin
Chris Tergliafera – Berserker Ox enemies
Connor Fogarty – Berserker Ox enemies
Kellen Goff – Berserker Stag enemies
Yong Yea – Berserker Stag enemies
Michael Schwalde – Ljósálfar / Light Elf Warriors, Nidavellir Dwarves, Andor the Father's Ghost
Lani Minella – Light One, Raven Keeper, Runa the Garden Spirit
Darin De Paul – Unknown Role
Kat Cressida – Unknown Role
Sara Cravens – Unknown Role
Laura Post – Unknown Role
Erin Yvette – Unknown Role
Sarah Elmaleh – Unknown Role