Release expected in August 2023
Google introduced tonight the first preview of the next generation of the Android operating system – Android 14. The version is called Android 14 Developer Preview 1, it is aimed at developers and is available for download and installation from the Google website on branded Pixel smartphones.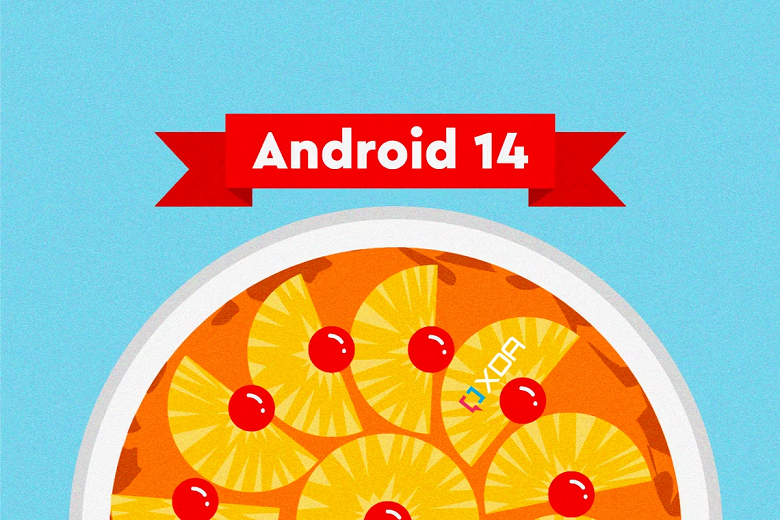 Supported models are: Pixel 7, Pixel 7 Pro, Pixel 6, Pixel 6 Pro, Pixel 6a, Pixel 5a, Pixel 5, Pixel 4a 5G, and Pixel 4a. In addition, Google offers ready-to-use Android 14 system images in the Android emulator in Android Studio.
It is expected that later the testing program for developers will expand to devices from other manufacturers. Also, a wider beta testing will begin later, in which ordinary users can also take part. Open beta testing should start in April and last until June. Until August, Google will make the final edits and improvements, and then the final release will take place. 
The traditional " dessert" internal name of Android 14 is Upside Down Cake ("upside down" cake or cake with fruit filling). As for the changes, for the first Android 14 developer preview, the company promises to improve performance, improve security and privacy, and introduce new settings.