Realme GT Neo5 unveiled with fastest charging 
Realme GT Neo5 unveiled with fastest charging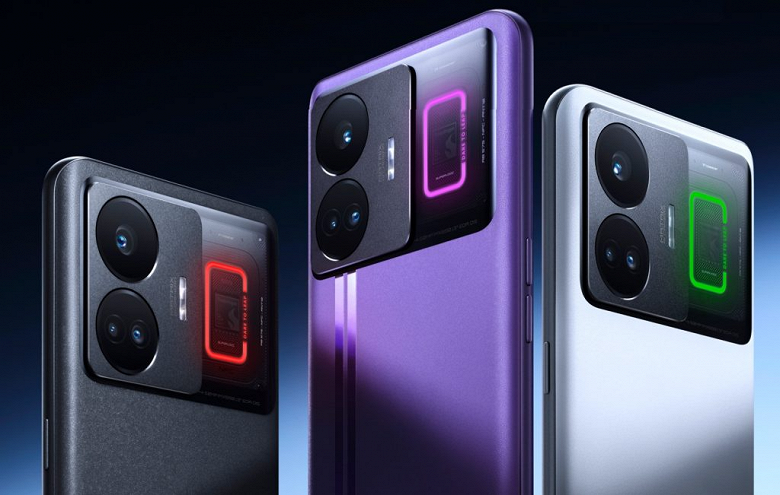 The phone received a 6.7-inch flat AMOLED screen with a frequency of 144 Hz, 1.5K resolution from Tianma. It supports 2160Hz PWM frequency, up to 1400cd/m2 brightness and has a chin width of 2.31mm.
The phone is powered by Snapdragon 8+ Gen 1 SoC, up to 16GB RAM and up to 1TB flash storage. At the back is Halo RGB lighting, offering 25 colors, 5 speed settings, and custom settings. Highlighting can be used for notifications such as incoming calls, messages, and other events.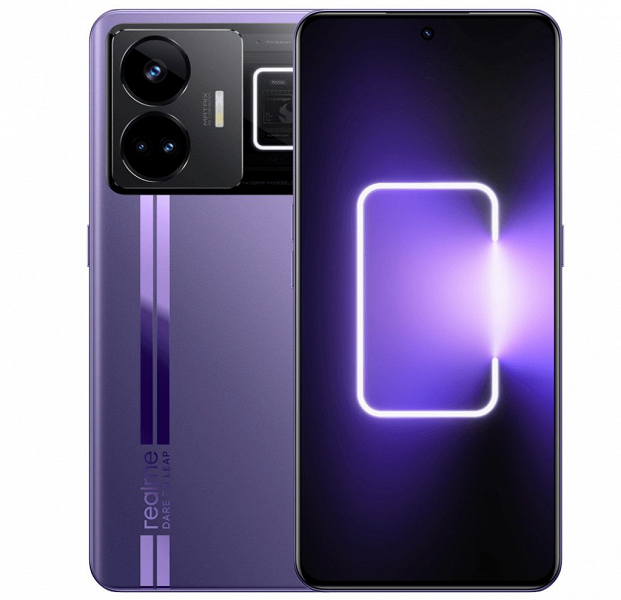 The phone is equipped with a 50-megapixel Sony IMX890 camera with OIS, HyperShot 2.0, Turbo RAW lossless image algorithm, street mode 3.0, and a macro lens in addition to an 8-megapixel ultra-wide-angle camera.
The 4600 mAh battery version supports 240-watt charging. The manufacturer promises 2 hours of talk time after 30 seconds of charging. The phone charges from 1 to 20% in 80 seconds, up to 50% in 4 minutes, and a full charge takes about 9 minutes. The 5000mAh battery version supports 150W charging and charges up to 100% in 16 minutes.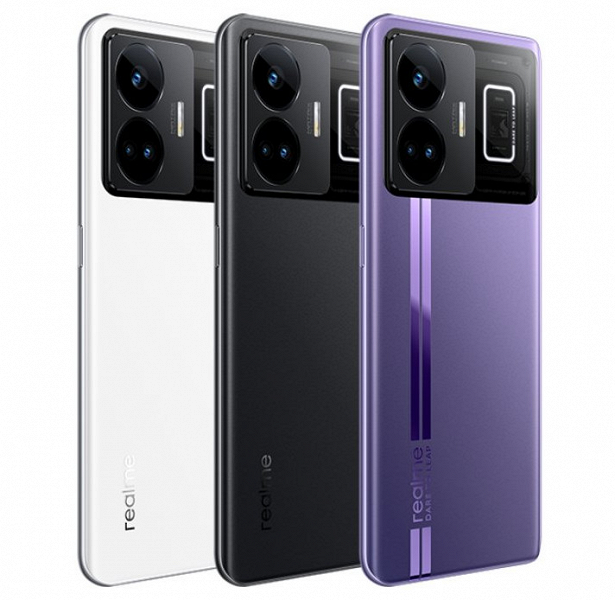 Prices
Realme GT Neo5 8GB + 256GB – $383

realme GT Neo5 12GB + 256GB – $412

Realme GT Neo5 16GB + 256GB – $441

Realme GT Neo5 240W 16GB+256GB – $471

Realme GT Neo5 240W 16GB+1TB – $515

Realme GT Neo5

The phone will go on sale in China on February 15th. Realme CEO Sky Lee has confirmed that the Realme GT Neo5 is coming to the world soon.