Instead of gas stations, they began to offer charging stations
Google has finally fixed an annoying flaw in Google Maps (Google Maps), which annoyed many owners of electric vehicles with Android Auto car platform.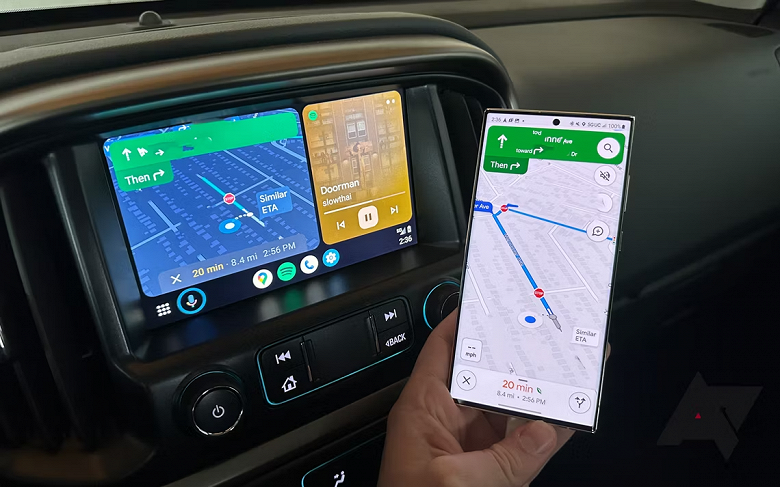 Google Maps is often helpful for drivers to make necessary stops, such as at restaurants and gas stations. The problem is that Google Maps offers default gas stations for everyone, even electric cars that don't need gas.
Google Maps no longer imposes gasoline on electric car users with Android Auto
When searching Google Maps on Android Auto, there is a "Categories" section with several icons to quickly find commonly requested places like restaurants and hotels. Ironically, petrol stations have always been at the top of this list, even on electric vehicles.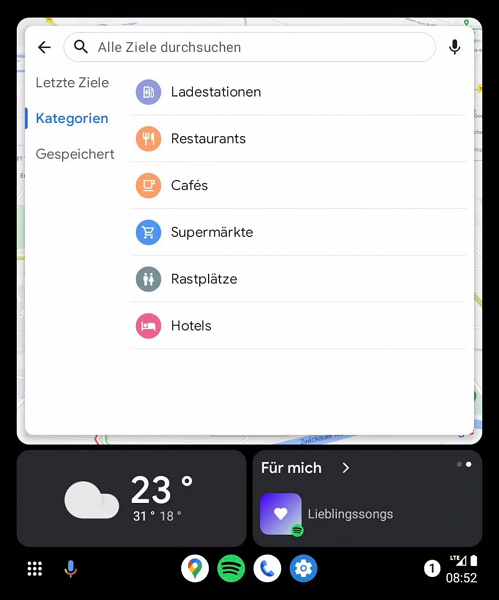 Now Android Auto on electric vehicles has replaced gas stations with charging stations, as it should have been from the beginning. This will allow you to easily and quickly get directions to the nearest charging station, without having to enter a text request on the car's media system screen or call the Google Assistant voice assistant.